Posted on December 20th, 2018 - Posted in Big Data | HSE | IoT | Management | Oil and Gas | Project Management | Reporting | Safety | Service Quality | Software Update
A Look Back at 2018 with Wellsite Report
It's hard to believe 2018 is coming to an end, and this year will go down as the best yet for Wellsite Report. From the growth of our staff with amazing new employees to getting to know our new and renewing customers, 2018 brought big changes and bigger milestones. Take a look at what we accomplished this year!
JANUARY
We kicked off 2018 with giving you more power over your custom forms. Creating versions of your forms allowed you to get faster changes to your forms, improving turnaround time and getting your employees the latest and greatest faster, all while preserving the data integrity of previous versions. But that was just the beginning for forms: later in the year, we went even bigger!
APRIL
We heard from customers that some of the service quality options in the system didn't quite apply to them, and what did apply was missing details specific to their needs. So, what did we do? Customize it! In April, we made this list configurable through the administration panel. By allowing WSR staff the ability to fine tune what categories will display for individual customer accounts, we brought Wellsite Report to the next level and incorporate more than Oil and Gas. Whatever SQ incidents apply to you can now be reflected in the system – all you need to do is ask!
This was another feature that came directly from your suggestion: being able to associate multiple users to incidents and projects. Not only do you get the full list of anyone on your team who has a Wellsite Report account, but you also have the ability to add the names of other company men, giving you the power to make your reports thorough and complete. From covering-your-butt with the Operator, to adding users to a project for billing purposes, Associated Users changed the game and added a whole new level of functionality to WSR.
MAY
25,000 Incidents Submitted!
From real incidents to observations in the field, you submitted over 25,000 incidents in the system from when Wellsite Report launched to May 2018.
50,000 Project Updates Submitted!
You guys are BUSY – and we honored that you're capturing all your hard work in Wellsite Report!
AUGUST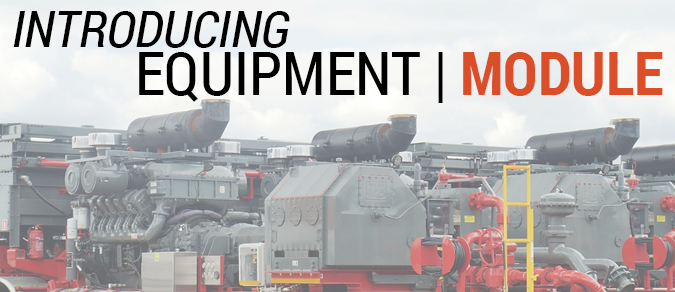 Equipment Module was born in August! This huge update brought your equipment to the forefront of Wellsite Report. We gave you the power to track ANYTHING for ANY type of equipment, from usage to certifications, the sky's the limit with Equipment Module!
Custom Email Triggers
Wellsite Report already had real-time, powerful email notifications built in for incidents, updates, and custom reports, but in August we added Custom Form email triggers. Each field on your Custom Forms can have triggers attached to notify recipients you select based on a condition that you dictate. You tell us what you want to know, and we'll send that information to the right people at the right time.
New Website
Our website got a major face-lift! If you haven't seen the new website, check it out!
OCTOBER
10,000 CUSTOM FORM SUBMISSIONS in October!
Custom Forms were introduced in October of 2017, and in one year, we hit a huge milestone!
We've hit over 16,000 in December – do you think we can hit 50,000 in 2019?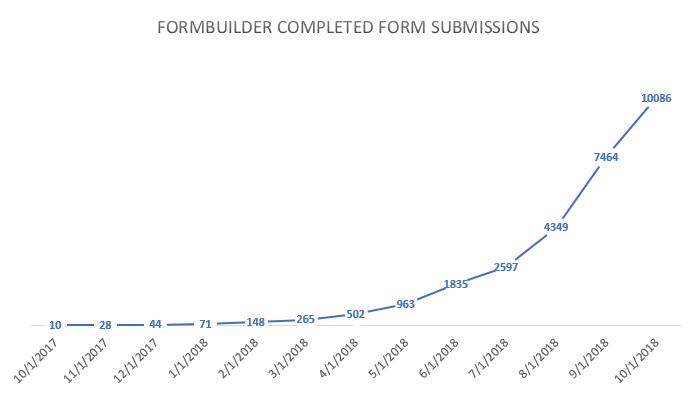 NOVEMBER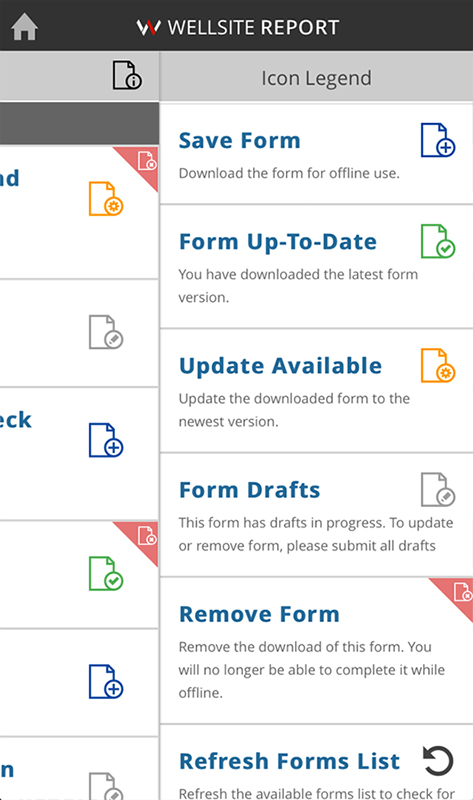 Another request from you! Employees in the field who may not have connection could always make mobile drafts of their incident reports and project updates, but in November, we gave them the power to create drafts of your custom forms. Being able to fill out a form as the day goes and not need to submit multiple versions makes everyone's life easier and we are thrilled with the feedback we've gotten from customers about how well it's working in the field!
2018 was a busy year for Wellsite Report AND you, our customer!
You're reporting your incidents, updates, and submitting forms more and more and we are excited to see what comes in 2019. We have lots of ideas to make Wellsite Report even better and more powerful, but of course we also want to hear from you: what do you hope to see in Wellsite Report? What would make your life easier in the field? How about at the office? Whatever it is, share it with us – your idea could make 2019 our most successful year yet!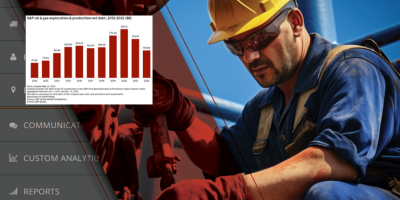 Posted on October 17th, 2023
Posted in Equipment | Management | Oil and Gas | Project Management
First, the good news. Since the height of the pandemic in 2020, exploration and production companies (E&Ps) have reduced their net debt from a high of $316.74 billion to $178.66 billion at the end of 2022. According to CreditSights senior analyst Charles Johnston, most independent E&Ps refinanced and now pay less than the double-digit interest […]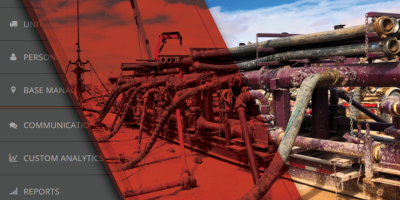 Posted on August 11th, 2023
Posted in Management | Oil and Gas | Project Management | Reporting | Service Quality
Although oil and gas producers are trying to get more out of existing wells than from drilling new ones, 2023 is on pace to be a record year for domestic oil and gas production. In this period of reduced exploration but peak output, wireline service companies and fracking service companies could greatly benefit from using […]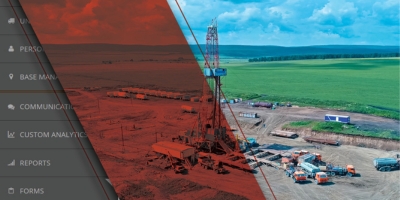 Posted on June 19th, 2023
Posted in Management | Oil and Gas | Project Management | Reporting | Service Quality
Oil exploration is expensive, and not without its risks, but it can be quite lucrative for a production company when a substantial reserve is identified. However, many oil fields are in remote, hard-to-reach locations. Before upstream activities like drilling and extraction can take place, a service company is contracted to construct one or more roads […]
Contact Us
Questions? Contact Us at
INFORMATION@DIGITOIL.COM
Sales/Billing: 1-877-626-7552 EXT 0
for Sales, 1 for Billing
Tech Support: 1-877-208-6153