Posted on October 17th, 2023 - Posted in Equipment | Management | Oil and Gas | Project Management
Mitigate the downsides of higher interest rates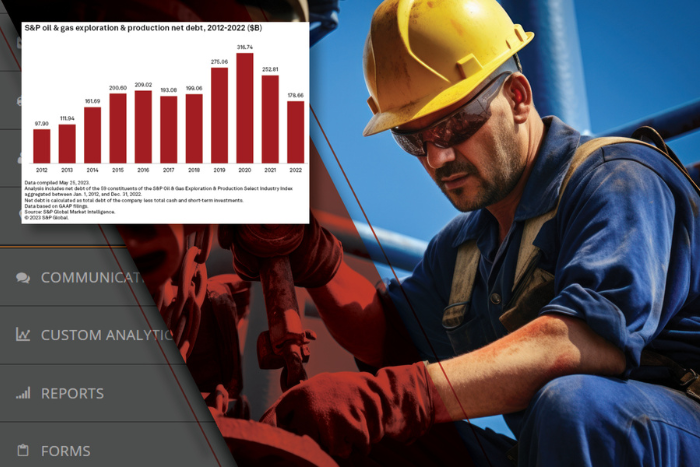 First, the good news. Since the height of the pandemic in 2020, exploration and production companies (E&Ps) have reduced their net debt from a high of $316.74 billion to $178.66 billion at the end of 2022. According to CreditSights senior analyst Charles Johnston, most independent E&Ps refinanced and now pay less than the double-digit interest rates of 2020. So, hat-tip for fiscal responsibility.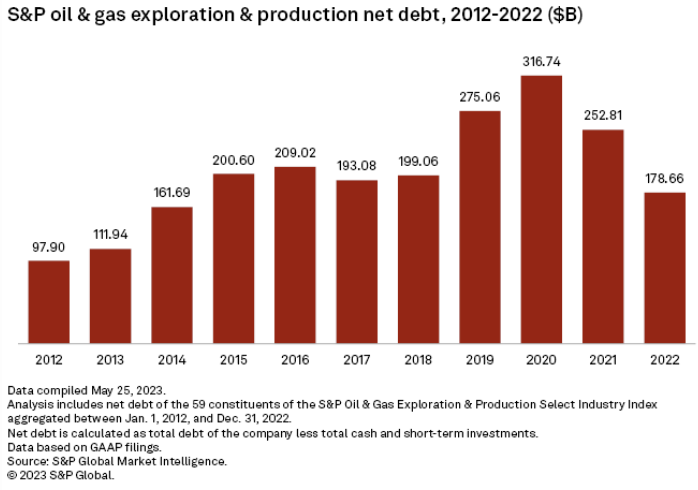 Get ready for banks to take greater credit when due
Now, the bad news. Interest rates are rising, which negatively impact E&Ps several ways. First, as borrowing costs increase, exploration activities slow down and reduce the overall growth potential of anticipated new production.
Second, higher interest rates negatively impact crude prices. For example, the New York Mercantile price of crude oil closed at $93.68 per barrel on September 27. Just a week later, as this blog was written, the price had gradually fallen approximately $10.00 at the close. Economists would point out that the price drop can be partly attributed to a prime interest rate of 8.50 percent. Typically, the prime rate is about three full percentage points higher than the effective federal funds rate (EFFR), which is the interest rate set for banks to lend to other banks. So what's the big deal about the EFFR? In 2022, it was only 3.08 percent, which also means the lending rate to E&Ps was much lower than it is today.
Third, any E&P that refinanced to a better interest rate on an existing revolving line of credit in the last two years is about to see its debt payments recalculate to today's significantly higher percentage rate. Gaurav Sharma, assistant director of strategy and research at Acuity Knowledge Partners, said that higher interest rates sustained over several quarters will negatively affect E&Ps' future cash flows for capital expenditures as well as suppress demand for new oil and gas production.
Avoid a debt sentence
The takeaway from this news about rising interest rates is that any company working in the oil and gas industry needs to better manage and maintain equipment to keep costs under control. That's where Wellsite Report cloud-based software can make a difference to your bottom line.
Wellsite Report's equipment module enables your company to better manage and maintain even the most unique items to make preventive maintenance routine and easy. Its custom associated fields allow for automatic updates of equipment information, and email triggers can be created based on a custom field association to keep everyone involved on the same page.
Our custom form builder service works seamlessly in tandem with our equipment module. We can re-create your existing paper or digital forms that can be completed and submitted on mobile or desktop devices. This makes form completion quick and convenient and eliminates the need for paper at the job site. Custom forms are great for inspections and making checklists to maintain equipment, facilitating a tighter rein on expenses.
Take interest in smarter cost containment
Find out more about how Wellsite Report can help your company stay within budget and mitigate higher interest rates tied to capital expenditures.
Manage maintenance and service jobs more effectively with Wellsite Report.
---
"My WSR hasn't updated, what's up with that?"
Try clearing your browser's cache. If you still don't see all our awesome updates, contact us.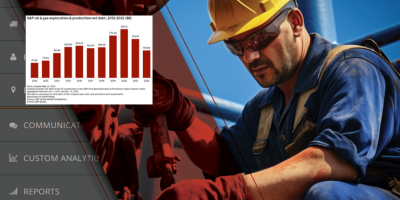 Posted on October 17th, 2023
Posted in Equipment | Management | Oil and Gas | Project Management
First, the good news. Since the height of the pandemic in 2020, exploration and production companies (E&Ps) have reduced their net debt from a high of $316.74 billion to $178.66 billion at the end of 2022. According to CreditSights senior analyst Charles Johnston, most independent E&Ps refinanced and now pay less than the double-digit interest […]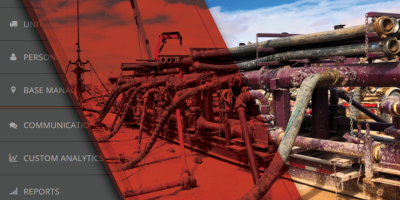 Posted on August 11th, 2023
Posted in Management | Oil and Gas | Project Management | Reporting | Service Quality
Although oil and gas producers are trying to get more out of existing wells than from drilling new ones, 2023 is on pace to be a record year for domestic oil and gas production. In this period of reduced exploration but peak output, wireline service companies and fracking service companies could greatly benefit from using […]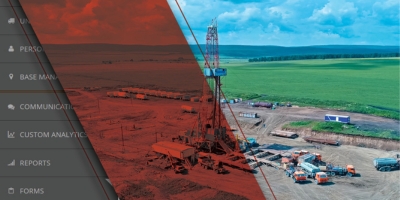 Posted on June 19th, 2023
Posted in Management | Oil and Gas | Project Management | Reporting | Service Quality
Oil exploration is expensive, and not without its risks, but it can be quite lucrative for a production company when a substantial reserve is identified. However, many oil fields are in remote, hard-to-reach locations. Before upstream activities like drilling and extraction can take place, a service company is contracted to construct one or more roads […]
Contact Us
Questions? Contact Us at
INFORMATION@DIGITOIL.COM
Sales/Billing: 1-877-626-7552 EXT 0
for Sales, 1 for Billing
Tech Support: 1-877-208-6153