Posted on August 11th, 2023 - Posted in Management | Oil and Gas | Project Management | Reporting | Service Quality
Gain a competitive advantage over other service companies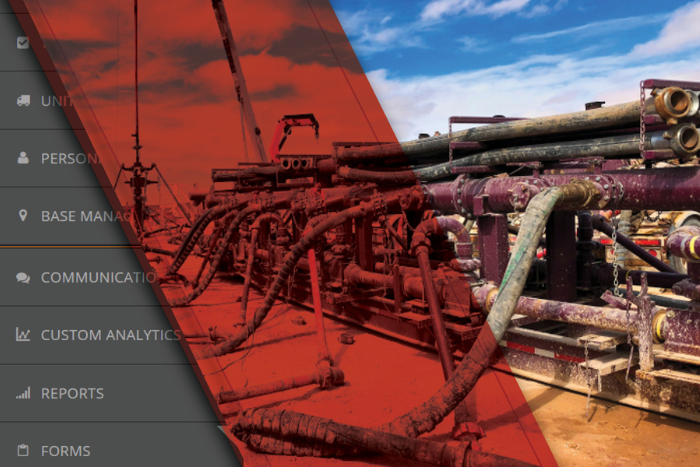 Although oil and gas producers are trying to get more out of existing wells than from drilling new ones, 2023 is on pace to be a record year for domestic oil and gas production. In this period of reduced exploration but peak output, wireline service companies and fracking service companies could greatly benefit from using Wellsite Report software.
Get better results from easier, consistent reporting
Wireline and fracking service companies are looking for a better way to do reporting, especially with regard to observing service failures and tracking safety incidents. Until recently, most companies filed reports using a printed form or a digital form designed with word-processing or spreadsheet software. These printed and digital forms, however, require more work to log and suffer from a lack of intuitive workflows.
Fortunately, Wellsite Report's cloud-based software for mobile devices features a built-in reporting system.
Our innovative software makes it easy for field workers to capture and report incident data pertaining to:
Service Quality (SQ)
Health, Safety, and Environment (HSE)
Behavior-Based Safety (BBS)
Good reporting of SQ failures can lead to better performance of crews at the wellsite. Our software can be customized to include specific failures, but most wireline and fracking failure categories are already included in its standard version. In addition, our solution facilitates easy reporting of BBS observations and near-miss incidents to help reduce worker risk.
With field workers using Wellsite Report, wireline and fracking service companies can demonstrate their solid system of reporting to clients and potential clients. Failures and safety issues are always discussed at quarterly meetings between service companies and client management teams, and it's imperative that contractors provide them with consistent incident reporting and proof of corrective actions taken.
Wellsite Report makes it all happen. We help keep wireline and fracking service companies on the job.
Use stage-based updates to hit project benchmarks
Wellsite Report's stage-based updates can also be leveraged for process-intensive work. For example, our software's stage-based updating tracks when a wireline is used to:
Lower explosives to depth
Detonate delivered explosives
Return to the surface
Next, our software can track when a fracking service company:
Fractures the perforations created by the wireline's detonation of explosives
Pumps water, chemicals, and sand into the formation
The wellsite's operator can then consider the combined efforts of both service companies to be a completed stage.
Take action now
Find out more about how Wellsite Report can improve your incident reporting, corrective action response, and updates when work is stage-driven.
Make oil and gas work safer and more productive with Wellsite Report.
---
"My WSR hasn't updated, what's up with that?"
Try clearing your browser's cache. If you still don't see all our awesome updates, contact us.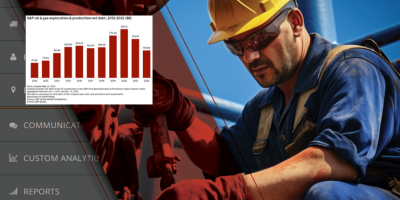 Posted on October 17th, 2023
Posted in Equipment | Management | Oil and Gas | Project Management
First, the good news. Since the height of the pandemic in 2020, exploration and production companies (E&Ps) have reduced their net debt from a high of $316.74 billion to $178.66 billion at the end of 2022. According to CreditSights senior analyst Charles Johnston, most independent E&Ps refinanced and now pay less than the double-digit interest […]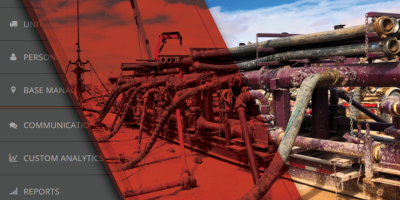 Posted on August 11th, 2023
Posted in Management | Oil and Gas | Project Management | Reporting | Service Quality
Although oil and gas producers are trying to get more out of existing wells than from drilling new ones, 2023 is on pace to be a record year for domestic oil and gas production. In this period of reduced exploration but peak output, wireline service companies and fracking service companies could greatly benefit from using […]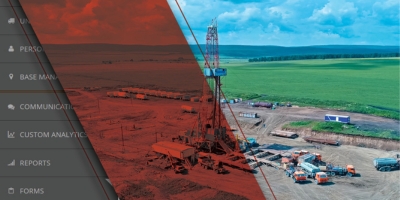 Posted on June 19th, 2023
Posted in Management | Oil and Gas | Project Management | Reporting | Service Quality
Oil exploration is expensive, and not without its risks, but it can be quite lucrative for a production company when a substantial reserve is identified. However, many oil fields are in remote, hard-to-reach locations. Before upstream activities like drilling and extraction can take place, a service company is contracted to construct one or more roads […]
Contact Us
Questions? Contact Us at
INFORMATION@DIGITOIL.COM
Sales/Billing: 1-877-626-7552 EXT 0
for Sales, 1 for Billing
Tech Support: 1-877-208-6153