Posted on June 19th, 2023 - Posted in Management | Oil and Gas | Project Management | Reporting | Service Quality
Take job management to a higher level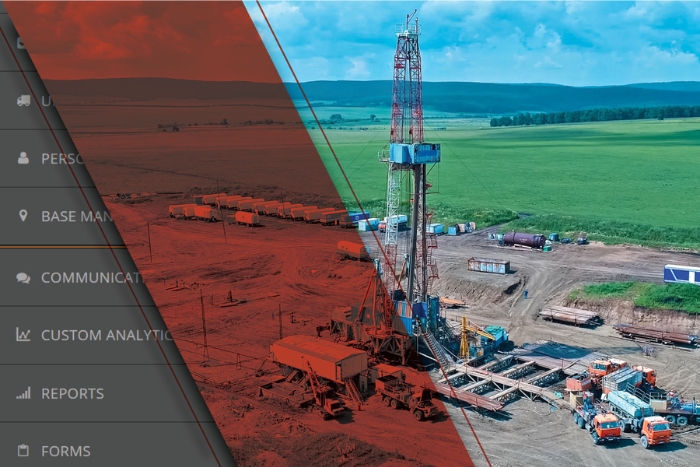 Oil exploration is expensive, and not without its risks, but it can be quite lucrative for a production company when a substantial reserve is identified. However, many oil fields are in remote, hard-to-reach locations. Before upstream activities like drilling and extraction can take place, a service company is contracted to construct one or more roads that enable heavy rig equipment to be delivered to the remote site.
Building an access road can be a challenge, especially since few things about site preparation are ever routine, but Wellsite Report makes the task easier for service companies.
A better way to supervise projects
Wellsite Report enables site prep PMs to manage their jobs more effectively. It not only provides real-time updates of work completed, but also enables PMs to address unforeseeable issues and better handle unanticipated delays. With Wellsite Report software, PMs can:
Stay current on project updates and the status of jobs in the project
Drill down on updates by project and by job to see when work was completed, as well as learn if any issues arose or standby happened
Create and submit updates in seconds
Submit general updates that accommodate any scope of work
Submit stage-based updates if the project is stage-driven
Additionally, Wellsite Report's cloud software enables PMs to access a full electronic archive of all project updates.
A service company that finds a better way to manage site prep for a production company is likelier to be awarded future maintenance contracts for road and midstream pipeline maintenance. Projects could include mowing, trimming, and side cutting, as well as fencing, planting, and weed control.
Great for all kinds of job management
A wide variety of service companies that specialize in oil field operations can use Wellsite Report to improve their job management.
After creating a project, jobs or wells can be added. These can be used to show work done to a specific well or used to segregate the updates, incidents and form data of the different jobs performed on site. Example jobs include, but are not limited to the following:
Stage based frac and wireline work
Well maintenance
Site maintenance
Sand, water and tool delivery
And so much more 
Data at a glance
With Wellsite Report's Project View feature, PMs can quickly check out data pertinent to a particular project or jobs associated within projects with graphs that track status updates and incidents. For custom visualizations, ask about our custom analytics module.
Having the updates you need is just a click away
Find out more about what Wellsite Report can do for you — and how much better project management can be going forward.
Tackle projects more efficiently with Wellsite Report.
---
"My WSR hasn't updated, what's up with that?"
Try clearing your browser's cache. If you still don't see all our awesome updates, contact us.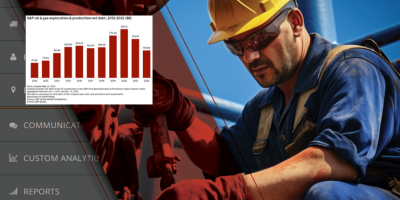 Posted on October 17th, 2023
Posted in Equipment | Management | Oil and Gas | Project Management
First, the good news. Since the height of the pandemic in 2020, exploration and production companies (E&Ps) have reduced their net debt from a high of $316.74 billion to $178.66 billion at the end of 2022. According to CreditSights senior analyst Charles Johnston, most independent E&Ps refinanced and now pay less than the double-digit interest […]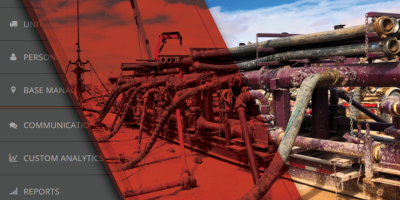 Posted on August 11th, 2023
Posted in Management | Oil and Gas | Project Management | Reporting | Service Quality
Although oil and gas producers are trying to get more out of existing wells than from drilling new ones, 2023 is on pace to be a record year for domestic oil and gas production. In this period of reduced exploration but peak output, wireline service companies and fracking service companies could greatly benefit from using […]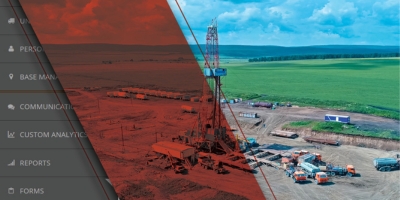 Posted on June 19th, 2023
Posted in Management | Oil and Gas | Project Management | Reporting | Service Quality
Oil exploration is expensive, and not without its risks, but it can be quite lucrative for a production company when a substantial reserve is identified. However, many oil fields are in remote, hard-to-reach locations. Before upstream activities like drilling and extraction can take place, a service company is contracted to construct one or more roads […]
Contact Us
Questions? Contact Us at
INFORMATION@DIGITOIL.COM
Sales/Billing: 1-877-626-7552 EXT 0
for Sales, 1 for Billing
Tech Support: 1-877-208-6153