Posted on February 26th, 2019 - Posted in Management | Project Management | Reporting | Tips and Tricks
How To Make Email Alerts Work for Equipment
In August 2018, we released Equipment Module, giving you the ability to better manage any and all types of equipment. Since then, we added more powerful tools to give you better control of your equipment. One of those powerful tools is email alerts. These update you when the information most important to you changes for your chosen equipment items.
What are Email Alerts?
Email alerts can be simple or complex. Want a reminder when your trucks need inspections? Done. Need a reminder when a pump needs routine maintenance? You got it. Through the Wellsite Report app, your employees can update company assets. They can update mileage, weight capacities, runs, or any other variable you need to track. You can request emails that send only when specific criteria are met. Alternatively, you can request recurring emails, sent as often as you'd like.
These alerts help you avoid failures and safety risks. They keep your team aware and accountable for the assets that matter most.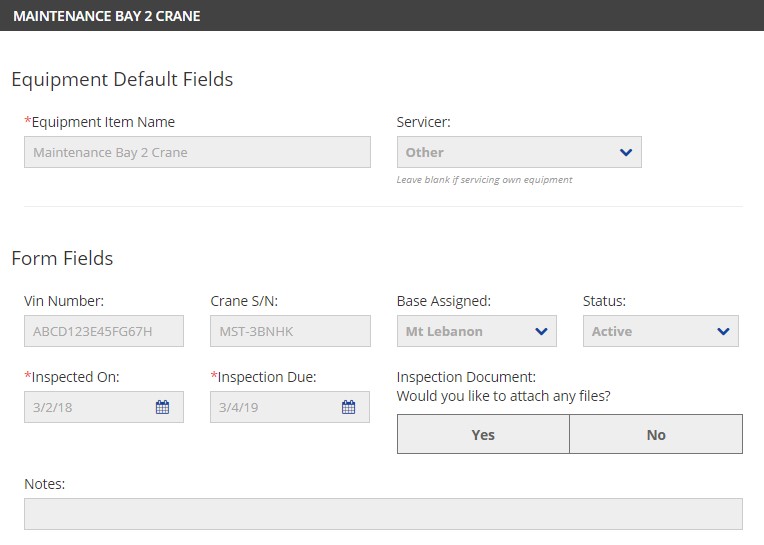 See above an example of equipment used by one of our customers. They have email alerts set-up to remind them a week before their inspection is due on their cranes. If they go past the due date without updating the equipment with its new inspection date, another email will get sent to remind them they are past due.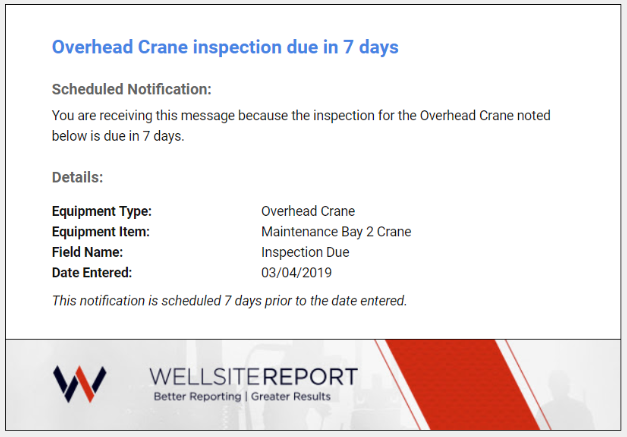 Take a look at the email alert example. The message gets customized for our customer and says exactly what they need for them to quickly understand and subsequently delegate the alert as needed. Easy, efficient, and completely unique to your company.
Equipment Module's limit is your own creativity. Here at the DigitOil office, we use Wellsite Report's Equipment Module and its alerts to track our vacation and PTO. When we request time off, an email gets sent to our manager; when they approve it, it sends an email to let us know we are free to take vacation. It's time for you to apply email alerts to your daily routine and embrace automation. See how easy, organized, and efficient your processes become. Learn more about what kind of alerts and equipment Wellsite Report can create for you.
Want to learn more about email alerts and how they work? Stay tuned for our next blog! We will dive into exactly what types of information can have alerts and how to customize them for your company's needs.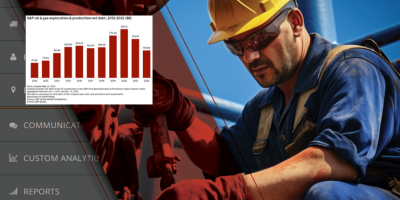 Posted on October 17th, 2023
Posted in Equipment | Management | Oil and Gas | Project Management
First, the good news. Since the height of the pandemic in 2020, exploration and production companies (E&Ps) have reduced their net debt from a high of $316.74 billion to $178.66 billion at the end of 2022. According to CreditSights senior analyst Charles Johnston, most independent E&Ps refinanced and now pay less than the double-digit interest […]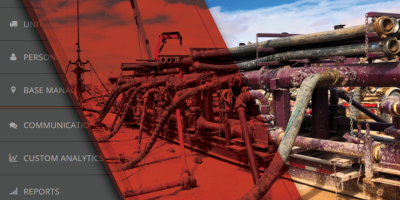 Posted on August 11th, 2023
Posted in Management | Oil and Gas | Project Management | Reporting | Service Quality
Although oil and gas producers are trying to get more out of existing wells than from drilling new ones, 2023 is on pace to be a record year for domestic oil and gas production. In this period of reduced exploration but peak output, wireline service companies and fracking service companies could greatly benefit from using […]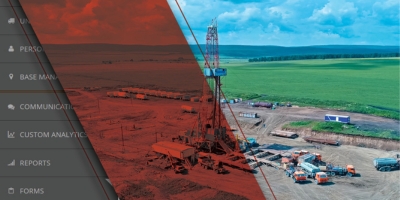 Posted on June 19th, 2023
Posted in Management | Oil and Gas | Project Management | Reporting | Service Quality
Oil exploration is expensive, and not without its risks, but it can be quite lucrative for a production company when a substantial reserve is identified. However, many oil fields are in remote, hard-to-reach locations. Before upstream activities like drilling and extraction can take place, a service company is contracted to construct one or more roads […]
Contact Us
Questions? Contact Us at
INFORMATION@DIGITOIL.COM
Sales/Billing: 1-877-626-7552 EXT 0
for Sales, 1 for Billing
Tech Support: 1-877-208-6153