Posted on July 6th, 2021 - Posted in Management | Oil and Gas | OSHA | Tips and Tricks
Make sure wellsite developments go well
With the prices of oil and natural gas increasing over the past year (up $34.62 and up $1.621, respectively, per the EIA), so are the number of new well sites. The U.S. rig count has increased by 182 rigs over the last 12 months per Baker Hughes. Additionally, the Railroad Commission of Texas issued 732 drilling permits in April 2021 — that's a 62% increase over the 456 permits they granted in April of 2020. With the number of new well sites on the rise, properly managing their development is more crucial than ever.
Wellsite Report can help you manage your data and site development workflow through a mobile app or web-based interface to ensure safe, efficient, and profitable operations. Having the ability to receive real-time status updates or alerts improves responsiveness to managing issues. Wellsite Report is easy to use, and task-based or stage-based updates can be created and submitted in seconds. They are cloud-stored and readily accessible from any site location.
---
Empower your wellsite development team to
Improve scheduling the delivery of raw construction materials, heavy equipment, fencing, rig parts, and liners
Effectively organize equipment and access road maintenance schedules
Better track and manage all aspects of the project, from site survey to completion
Wellsite Report software can also be used to
Track demolition progress, including the removal and disposal of materials and debris
Help ensure adherence to DEP, DOT, and OSHA requirements
You build the rig, we'll build the forms
The development stage can take months and is an expensive, massive-scale undertaking, and every well site has its own challenges. That's why we offer to build customized forms specific to your operations. They can be accessed without wi-fi or cell signal, have their raw data exported to Excel®, and be converted to PDF. Wellsite Report enables you to account for everything during site development and beyond.
---
"My WSR hasn't updated, what's up with that?"
Try clearing your browser's cache. If you still don't see all our awesome updates, contact us.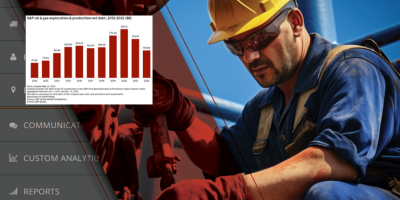 Posted on October 17th, 2023
Posted in Equipment | Management | Oil and Gas | Project Management
First, the good news. Since the height of the pandemic in 2020, exploration and production companies (E&Ps) have reduced their net debt from a high of $316.74 billion to $178.66 billion at the end of 2022. According to CreditSights senior analyst Charles Johnston, most independent E&Ps refinanced and now pay less than the double-digit interest […]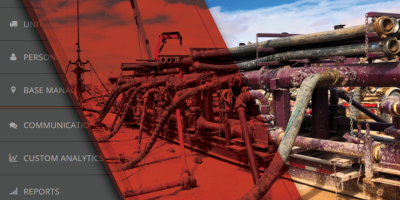 Posted on August 11th, 2023
Posted in Management | Oil and Gas | Project Management | Reporting | Service Quality
Although oil and gas producers are trying to get more out of existing wells than from drilling new ones, 2023 is on pace to be a record year for domestic oil and gas production. In this period of reduced exploration but peak output, wireline service companies and fracking service companies could greatly benefit from using […]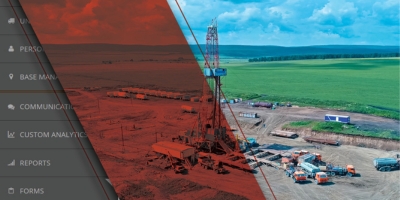 Posted on June 19th, 2023
Posted in Management | Oil and Gas | Project Management | Reporting | Service Quality
Oil exploration is expensive, and not without its risks, but it can be quite lucrative for a production company when a substantial reserve is identified. However, many oil fields are in remote, hard-to-reach locations. Before upstream activities like drilling and extraction can take place, a service company is contracted to construct one or more roads […]
Contact Us
Questions? Contact Us at
INFORMATION@DIGITOIL.COM
Sales/Billing: 1-877-626-7552 EXT 0
for Sales, 1 for Billing
Tech Support: 1-877-208-6153