Posted on April 18th, 2019 - Posted in Management | Software Update
SMS Communications: Wellsite Report's newest addition
We've all been there. We send an email expecting it will get read and action will be taken as necessary only for an employee to say, "I didn't see your email." It's hard enough to get co-workers to respond efficiently in the office, but when your co-workers are out on the oil field, the problem compounds. E-mails have a 15-22% open rate, but SMS messages have an open rate of over 98%. Your communication deserves to be read, and that's why Wellsite Report now offers SMS communications.
How it Works
You can now send SMS messages to any number of personnel, at any time, directly from the website. Start by choosing who receives the message, from personnel by position, to by base, to single selection, and more. Next, craft your message. Text messages can include a quick update ("Remember to submit your forms before end of day"), an alert ("Due to weather, no driving after 8pm"), a link to a report, or any other piece of information to be delivered. Want to send a map of the site? Done. Need to ensure a key report gets seen immediately? Download it from Wellsite Report and then share it through SMS messages. Easy!
You can also upload PDFs or images that will be linked in your messages. Finally, follow up on the texts by exporting a delivery report instantly to confirm message delivery or review any errors for each single recipient. Find out who successfully received your text message and if the message failed, know why it failed.

Creating an SMS alert inside Wellsite Report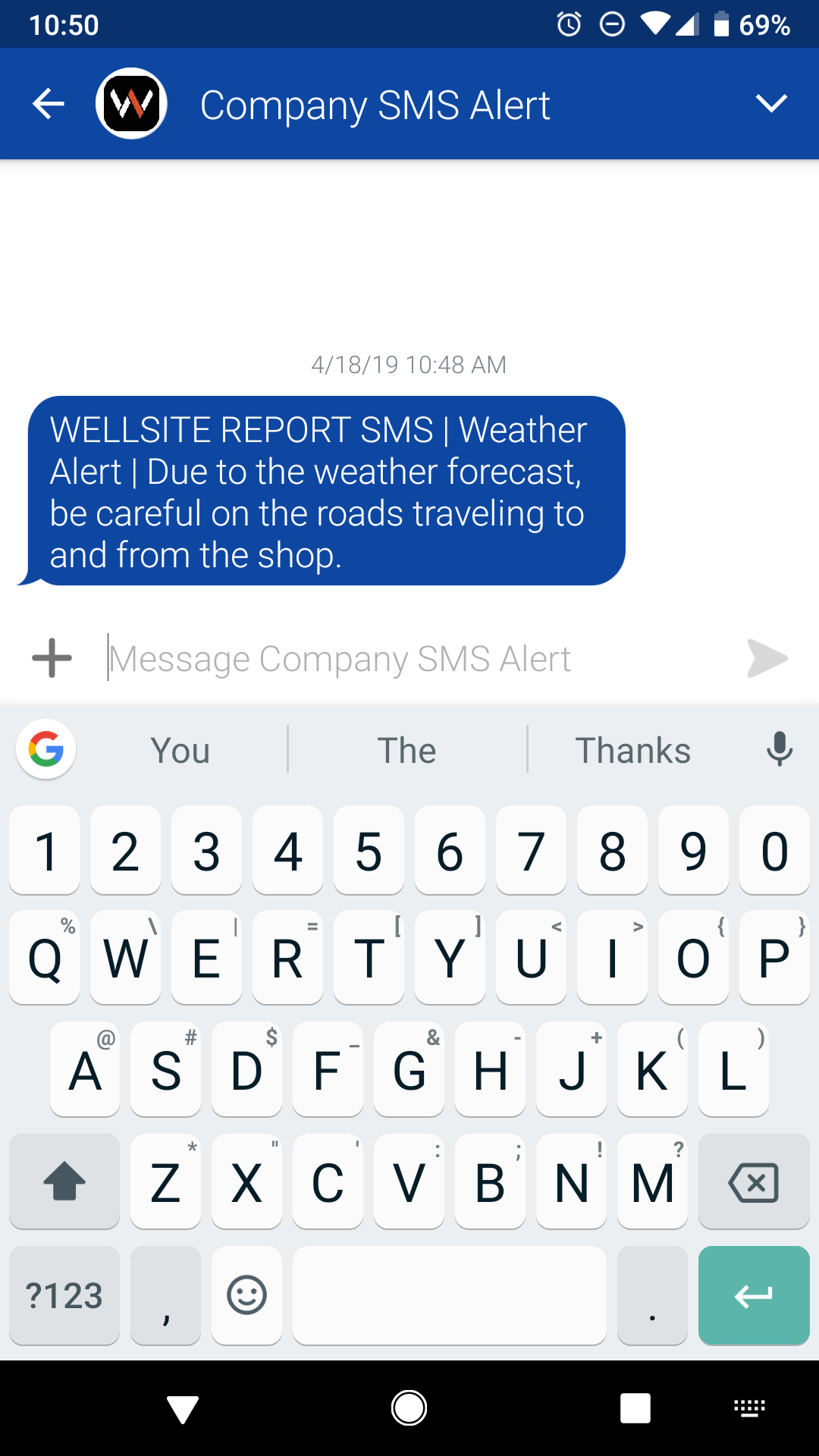 Example of SMS received by employees
Effective communication continues to be crucial to reducing the bottom line. Wellsite Report cannot wait to help you share critical information faster and more effectively than ever. Ready to get started? Reach out to your account manager or contact us and we'll get your company to the next level of productivity!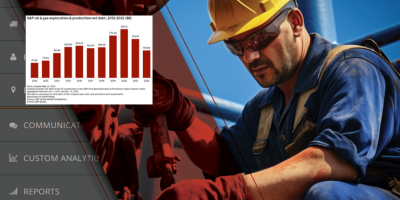 Posted on October 17th, 2023
Posted in Equipment | Management | Oil and Gas | Project Management
First, the good news. Since the height of the pandemic in 2020, exploration and production companies (E&Ps) have reduced their net debt from a high of $316.74 billion to $178.66 billion at the end of 2022. According to CreditSights senior analyst Charles Johnston, most independent E&Ps refinanced and now pay less than the double-digit interest […]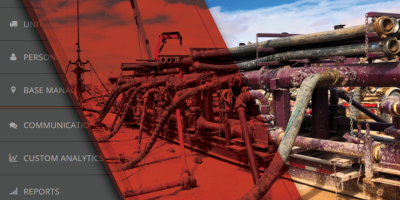 Posted on August 11th, 2023
Posted in Management | Oil and Gas | Project Management | Reporting | Service Quality
Although oil and gas producers are trying to get more out of existing wells than from drilling new ones, 2023 is on pace to be a record year for domestic oil and gas production. In this period of reduced exploration but peak output, wireline service companies and fracking service companies could greatly benefit from using […]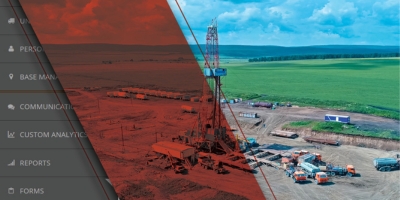 Posted on June 19th, 2023
Posted in Management | Oil and Gas | Project Management | Reporting | Service Quality
Oil exploration is expensive, and not without its risks, but it can be quite lucrative for a production company when a substantial reserve is identified. However, many oil fields are in remote, hard-to-reach locations. Before upstream activities like drilling and extraction can take place, a service company is contracted to construct one or more roads […]
Contact Us
Questions? Contact Us at
INFORMATION@DIGITOIL.COM
Sales/Billing: 1-877-626-7552 EXT 0
for Sales, 1 for Billing
Tech Support: 1-877-208-6153