Posted on May 10th, 2017 - Posted in Big Data | HSE | Safety | Webinars
What's with the BBS Hate?
I recently found a discussion on LinkedIn discussing Behavior Based Safety (BBS) reporting. Players in the Oil and Gas industry debated back and forth on its legitimacy, asking, does it actually work or is it a waste of time? As I read through the replies, one thing became clear: people underestimate BBS reporting. Here at Wellsite Report, we have a strong opinion on BBS, so much so that we've made it a pillar in our software. But why? Why is safety reporting of all types, including BBS, crucial to minimizing onsite incidents?
Safety is not a, "If you build it, they will come" scenario. A culture of safety beings with expectations and only becomes successful once embraced by a team. That's the difficult part — getting your team to hold safety at as high a standard as their production. And if you already have one difficult part to manage, why add unnecessary complications?
Enter Wellsite Report with our intuitive observational reporting. We break down the patterns in your company that will lead to minor, major, or catastrophic incidents. Once you see how easy it is to report an observation you'll be amazed at how much you'll learn about your employees' behaviors. Find the patterns in the root cause of incidents and you can start to save some major bucks.
Learn more about the process of safety reporting and how it will directly affect your bottom line. Join our Webseries, Converting Safety into Savings. It all starts May 18 at 11am EST. Register now!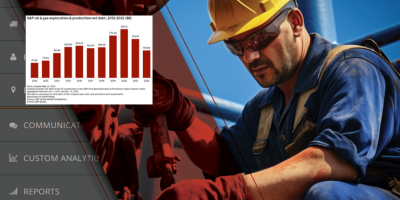 Posted on October 17th, 2023
Posted in Equipment | Management | Oil and Gas | Project Management
First, the good news. Since the height of the pandemic in 2020, exploration and production companies (E&Ps) have reduced their net debt from a high of $316.74 billion to $178.66 billion at the end of 2022. According to CreditSights senior analyst Charles Johnston, most independent E&Ps refinanced and now pay less than the double-digit interest […]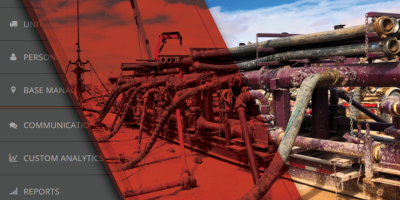 Posted on August 11th, 2023
Posted in Management | Oil and Gas | Project Management | Reporting | Service Quality
Although oil and gas producers are trying to get more out of existing wells than from drilling new ones, 2023 is on pace to be a record year for domestic oil and gas production. In this period of reduced exploration but peak output, wireline service companies and fracking service companies could greatly benefit from using […]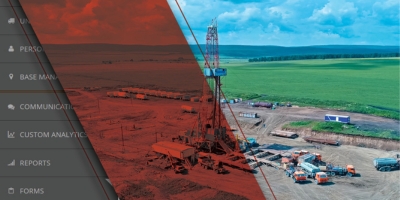 Posted on June 19th, 2023
Posted in Management | Oil and Gas | Project Management | Reporting | Service Quality
Oil exploration is expensive, and not without its risks, but it can be quite lucrative for a production company when a substantial reserve is identified. However, many oil fields are in remote, hard-to-reach locations. Before upstream activities like drilling and extraction can take place, a service company is contracted to construct one or more roads […]
Contact Us
Questions? Contact Us at
INFORMATION@DIGITOIL.COM
Sales/Billing: 1-877-626-7552 EXT 0
for Sales, 1 for Billing
Tech Support: 1-877-208-6153