Posted on February 1st, 2018 - Posted in Big Data | HSE | IoT | Management | Oil and Gas | Project Management | Reporting | Safety
Why Everyone Needs The Cloud
There's a reason why companies like Netflix, Apple, and even paper-happy Xerox have embraced cloud computing for their businesses: it works. It gives them the ability to grow faster, manage processes and people more efficiently, and increase accessibility to their customers. We're moving out of the early adopters stage — all industries are embracing cloud computing and IoT, including oil and gas.
Cloud computing isn't just the future, it's now, and those that are behind on adapting cloud-based processes are falling behind in the race to be the best. If you're still not sure if cloud computing is right for your business, take a look at a few of the benefits of embracing the cloud.
Multi-Device Access
Whether on the field or at home, on your phone or on your laptop, you're able to access information from anywhere at anytime. This makes your team more efficient and allows them to send updates and complete tasks without leaving the program, which ensures you will always have the full history of the incident or project. Random papers, texts, and emails are a thing of the past.
Reduced IT Costs
The system is already built and maintained by a third party. This means your IT team can focus on their own security systems, help Deborah in HR get into her email, and finally figure out what is going on with that stupid printer on the third floor! When an IT department is given the freedom to focus energy outside of development, your costs go down and their efficiency increases.
Continuity
Your headquarters in Houston can speak flawlessly with the Oklahoma and Pennsylvania fields. Everyone is on the same page: every single manager, every single fieldworker has the ability to speak the same language and report incidents and updates the same way. No more interpreting each field's special vernacular.
Permanent Archive
Those file cabinets in the back of the HR Department that everyone dreads drudging through are a thing of the past. Everything is archived in one spot: the cloud. Print on command, weeks, months, or years later. When you need it, it's there, easy to find.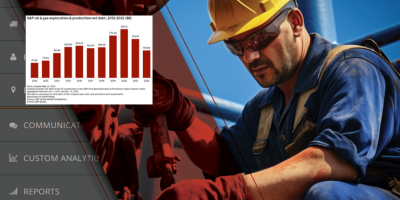 Posted on October 17th, 2023
Posted in Equipment | Management | Oil and Gas | Project Management
First, the good news. Since the height of the pandemic in 2020, exploration and production companies (E&Ps) have reduced their net debt from a high of $316.74 billion to $178.66 billion at the end of 2022. According to CreditSights senior analyst Charles Johnston, most independent E&Ps refinanced and now pay less than the double-digit interest […]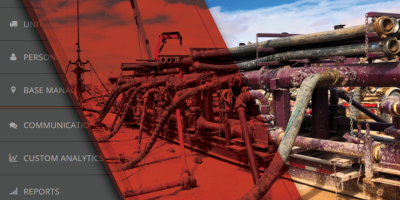 Posted on August 11th, 2023
Posted in Management | Oil and Gas | Project Management | Reporting | Service Quality
Although oil and gas producers are trying to get more out of existing wells than from drilling new ones, 2023 is on pace to be a record year for domestic oil and gas production. In this period of reduced exploration but peak output, wireline service companies and fracking service companies could greatly benefit from using […]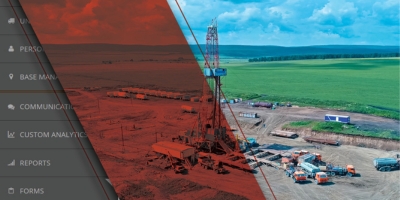 Posted on June 19th, 2023
Posted in Management | Oil and Gas | Project Management | Reporting | Service Quality
Oil exploration is expensive, and not without its risks, but it can be quite lucrative for a production company when a substantial reserve is identified. However, many oil fields are in remote, hard-to-reach locations. Before upstream activities like drilling and extraction can take place, a service company is contracted to construct one or more roads […]
Contact Us
Questions? Contact Us at
INFORMATION@DIGITOIL.COM
Sales/Billing: 1-877-626-7552 EXT 0
for Sales, 1 for Billing
Tech Support: 1-877-208-6153