Posted on October 26th, 2017 - Posted in HSE | Management | Reporting | Safety | Webinars
You Need to Use BBS Observations – Here's Why
Once again, Jonathan has hurt himself. He fell down the stairs. You could have sworn he's done this before – didn't the guys on site call him "Lumpy" for a year after giving himself a welt on his forehead? – but there's no time to figure that out right now. This fall was bad, and now you're calling your HR department, telling someone onsite to drive Lump–uh, Jonathan–to the hospital, and wondering how much paperwork you have to fill out. Not to mention you'll have to explain to your customer why production was paused and there's potential to miss your deadline.
Jonathan has hurt himself before. Multiple times. He's a klutz but maybe this time it wasn't his fault. Ask anyone onsite and they'll tell you how those stairs are always slicker than they should be and they're moving quickly and don't hold on to the handrail. Now you have a guy in the hospital, slowed production, and all of it could have been prevented. You didn't utilize Behavioral Based Safety Observations.
Someone should have reported those slick stairs and added grips. What if you had a record of your employees not holding the handrail regularly? You could have made that part of your briefing this morning, maybe Jonathan would have thought twice, and this entire mess would not have happened.
BBS Observations reduce risk but you don't have time to constantly make formal observations on employees. We get it. That's why Wellsite Report makes BBS easy for you and available to anyone who has an account – even your lower-level employees. You can make observations in 60 seconds.
Let us walk you through why BBS Observations are crucial to your business and how BBS Observations work in Wellsite Report. Download our slides and begin creating a safer, better work environment.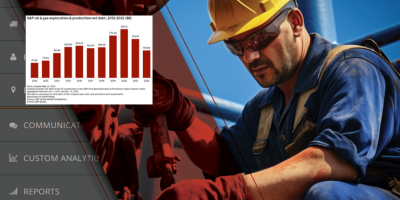 Posted on October 17th, 2023
Posted in Equipment | Management | Oil and Gas | Project Management
First, the good news. Since the height of the pandemic in 2020, exploration and production companies (E&Ps) have reduced their net debt from a high of $316.74 billion to $178.66 billion at the end of 2022. According to CreditSights senior analyst Charles Johnston, most independent E&Ps refinanced and now pay less than the double-digit interest […]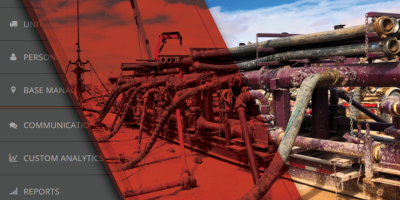 Posted on August 11th, 2023
Posted in Management | Oil and Gas | Project Management | Reporting | Service Quality
Although oil and gas producers are trying to get more out of existing wells than from drilling new ones, 2023 is on pace to be a record year for domestic oil and gas production. In this period of reduced exploration but peak output, wireline service companies and fracking service companies could greatly benefit from using […]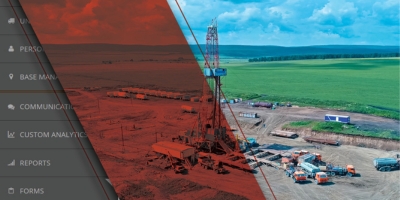 Posted on June 19th, 2023
Posted in Management | Oil and Gas | Project Management | Reporting | Service Quality
Oil exploration is expensive, and not without its risks, but it can be quite lucrative for a production company when a substantial reserve is identified. However, many oil fields are in remote, hard-to-reach locations. Before upstream activities like drilling and extraction can take place, a service company is contracted to construct one or more roads […]
Contact Us
Questions? Contact Us at
INFORMATION@DIGITOIL.COM
Sales/Billing: 1-877-626-7552 EXT 0
for Sales, 1 for Billing
Tech Support: 1-877-208-6153