Posted on October 11th, 2019 - Posted in Reporting | Resources | Tips and Tricks
What, How, Why: Field Associations (Plus Free Tutorial Downloads!)
Field Associations: this important addition to Wellsite Report changes the way you'll manage your equipment. It's one of the many ways our Custom Forms is a powerful, unique tool for your business. So, what are field associations? Should you be using them? Let's dive in and take a closer look.
What are Field Associations?
Field associations on Custom Forms are used to change values on equipment items. This enables field employees to update your equipment/assets.
When do you use Associations?
When you have equipment in Wellsite Report, and you create a custom form that can affect that equipment piece, you'll see an image of a red link on the form that means it has a field association. This image of a link signals that this field links to your equipment.
Wait, What? Explain.
Let's say your company uses cables. On the job you cut the cable, so it's important for your inventory control, and bottom line, to know exactly how much cable you have left on each pad, truck, or in stock. With Wellsite Report, you can keep that cable up to date by completing one of our Custom Forms. Then you can go to your list of Equipment inside of WSR and know exactly how much cable has been cut, when it was cut, how much was cut each time, and any other information your Custom Form includes.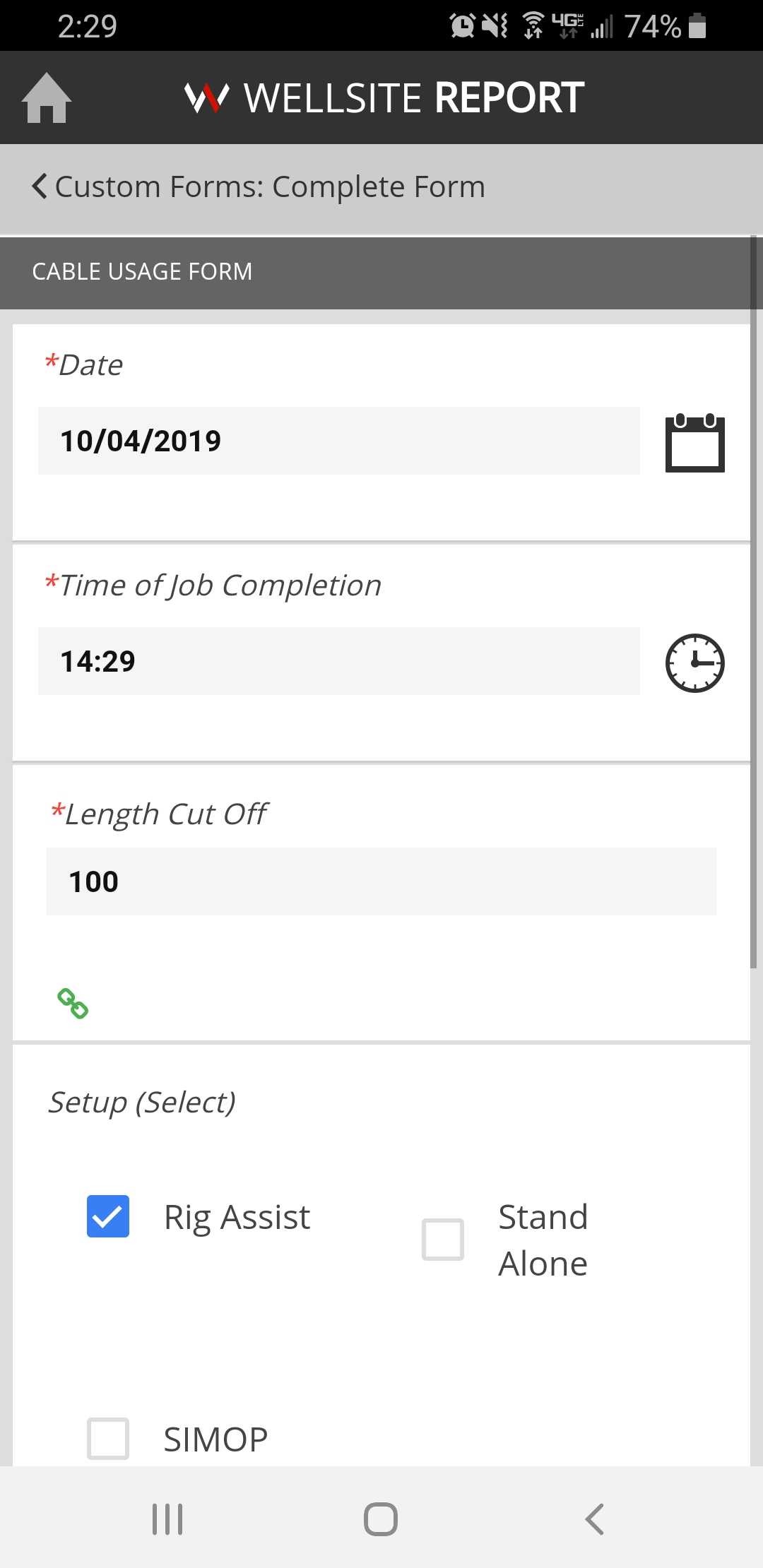 Above we see someone updating a Custom From on Wellsite Report. See the green link? This means the user clicked that link image, selected the correct cable he cut, and it has been successfully associated with that field. If the employee had not clicked the link, it would still be red, and he would be unable to submit the form.
Field associations are an incredibly easy, efficient, and effective way to keep your equipment up to date, so let's make sure your employees know how to use it! Download our tutorials for Desktop and Mobile and distribute as needed so that your whole team can be experts on field associations!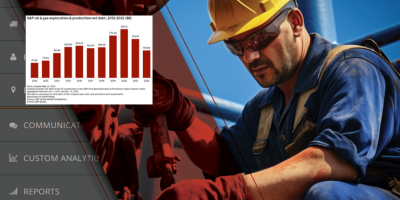 Posted on October 17th, 2023
Posted in Equipment | Management | Oil and Gas | Project Management
First, the good news. Since the height of the pandemic in 2020, exploration and production companies (E&Ps) have reduced their net debt from a high of $316.74 billion to $178.66 billion at the end of 2022. According to CreditSights senior analyst Charles Johnston, most independent E&Ps refinanced and now pay less than the double-digit interest […]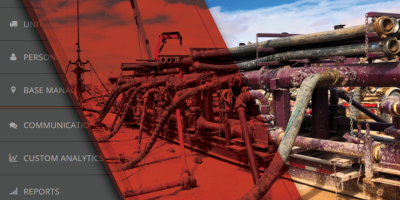 Posted on August 11th, 2023
Posted in Management | Oil and Gas | Project Management | Reporting | Service Quality
Although oil and gas producers are trying to get more out of existing wells than from drilling new ones, 2023 is on pace to be a record year for domestic oil and gas production. In this period of reduced exploration but peak output, wireline service companies and fracking service companies could greatly benefit from using […]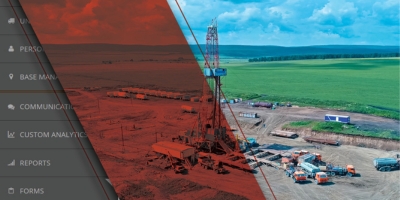 Posted on June 19th, 2023
Posted in Management | Oil and Gas | Project Management | Reporting | Service Quality
Oil exploration is expensive, and not without its risks, but it can be quite lucrative for a production company when a substantial reserve is identified. However, many oil fields are in remote, hard-to-reach locations. Before upstream activities like drilling and extraction can take place, a service company is contracted to construct one or more roads […]
Contact Us
Questions? Contact Us at
INFORMATION@DIGITOIL.COM
Sales/Billing: 1-877-626-7552 EXT 0
for Sales, 1 for Billing
Tech Support: 1-877-208-6153