Posted on February 15th, 2018 - Posted in HSE | Reporting | Safety | Webinars
How to Convert Safety to Savings
Yes! It's happened! Between your team of employees reporting more near-misses and you implementing a system to follow-up on incidents, your sites have become safer, fewer employees are getting injured (including clumsy Johnny), and it's time for you to  share the good news with the bosses. And you know the best way to impress your boss? Show them how you saved the company money!
Being able to discuss how safety affects business is key. The better your safety program, the lower your insurance costs, the better your production time, the lower your attorney fees…need we go on? Converting safety into savings isn't always obvious but we can help you. Whether you're looking for where you saved money or you're still trying to convince someone to let you use Wellsite Report, we'll explain why investing in safety is a win.
Download our third webinar, WSR 101: Converting Safety to Savings and learn how your company will benefit from a fully implemented safety program.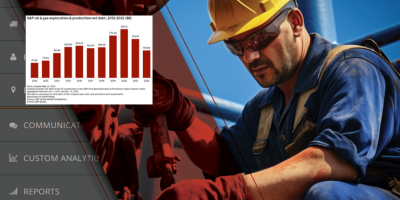 Posted on October 17th, 2023
Posted in Equipment | Management | Oil and Gas | Project Management
First, the good news. Since the height of the pandemic in 2020, exploration and production companies (E&Ps) have reduced their net debt from a high of $316.74 billion to $178.66 billion at the end of 2022. According to CreditSights senior analyst Charles Johnston, most independent E&Ps refinanced and now pay less than the double-digit interest […]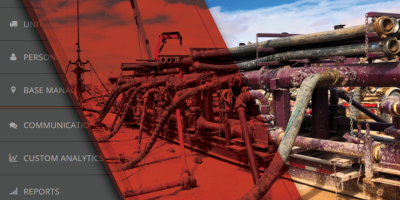 Posted on August 11th, 2023
Posted in Management | Oil and Gas | Project Management | Reporting | Service Quality
Although oil and gas producers are trying to get more out of existing wells than from drilling new ones, 2023 is on pace to be a record year for domestic oil and gas production. In this period of reduced exploration but peak output, wireline service companies and fracking service companies could greatly benefit from using […]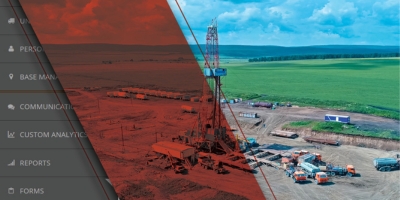 Posted on June 19th, 2023
Posted in Management | Oil and Gas | Project Management | Reporting | Service Quality
Oil exploration is expensive, and not without its risks, but it can be quite lucrative for a production company when a substantial reserve is identified. However, many oil fields are in remote, hard-to-reach locations. Before upstream activities like drilling and extraction can take place, a service company is contracted to construct one or more roads […]
Contact Us
Questions? Contact Us at
INFORMATION@DIGITOIL.COM
Sales/Billing: 1-877-626-7552 EXT 0
for Sales, 1 for Billing
Tech Support: 1-877-208-6153