Posted on September 7th, 2021 - Posted in HSE | Reporting | Safety | Tips and Tricks
How Wellsite Report Helps Environmental Engineers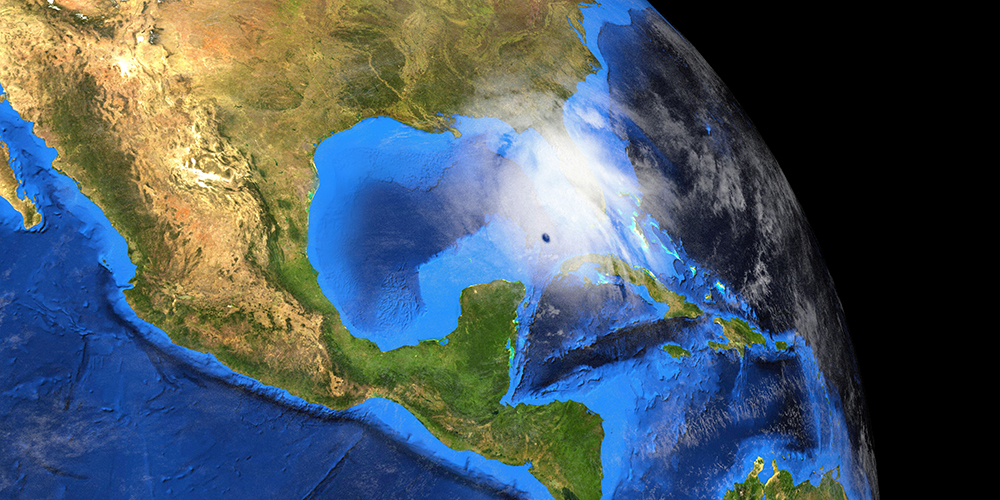 As Hurricane Ida made landfall on August 29, it hit Port Fourchon with 150-mph winds. According to portfourchon.com, the seaport is the base of operations for 250 companies:
It's home to the Louisiana Offshore Oil Port (LOOP), which handles 10 to 15% of the nation's domestic oil, as well as 10 to 15% of the nation's foreign oil.
More than 1.5 million barrels of crude oil are transmitted via pipelines that run through the port each day.
Approximately 15,000 people are flown to offshore drilling rigs per month.
Up to 1,200 trucks travel in and out of Port Fourchon every day.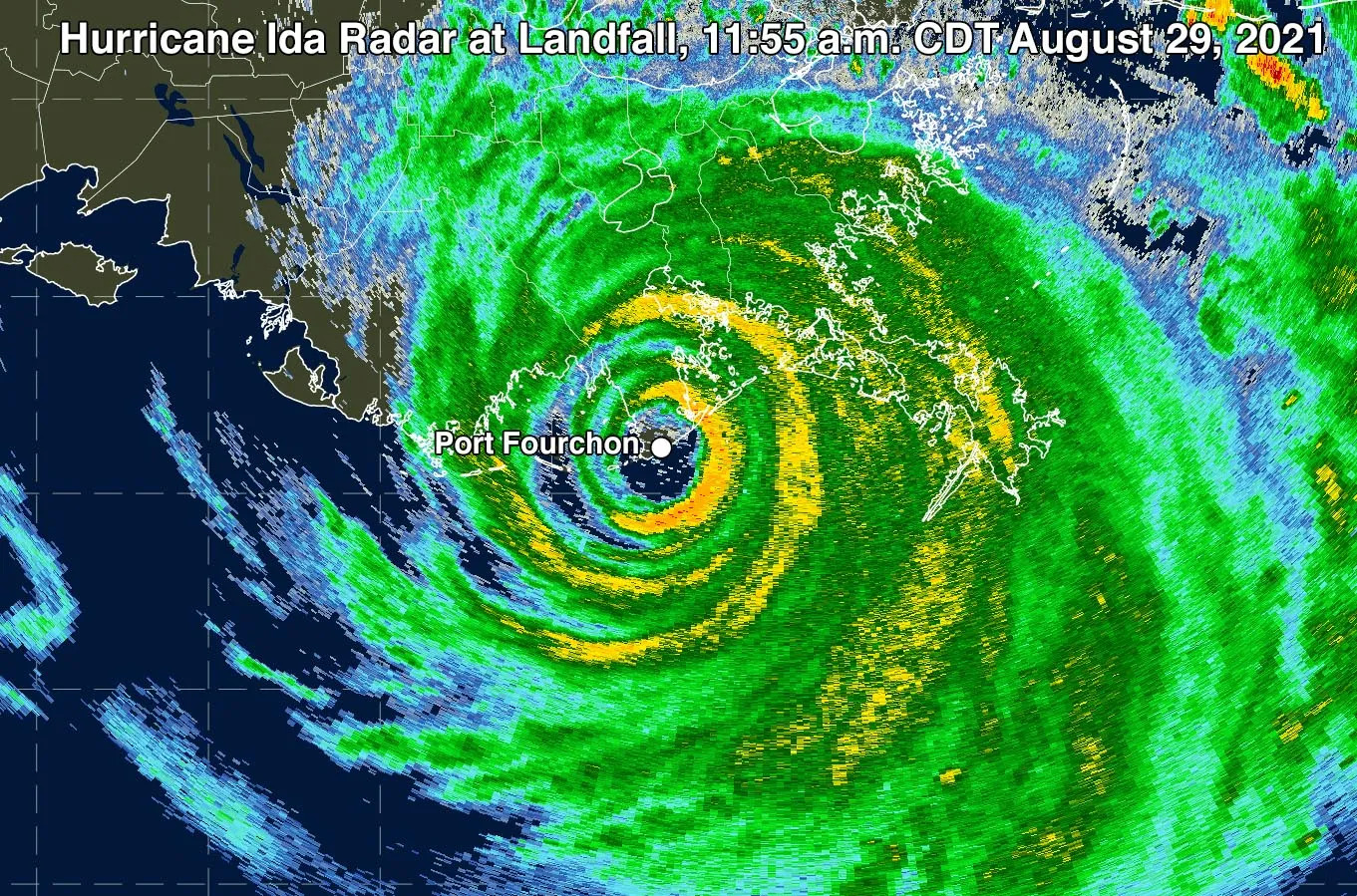 (Image credit: Mark Nissenbaum / Florida State University)
Fortunately, 288 offshore facilities were evacuated prior to the storm, but that shut down 96% of the Gulf's crude oil production. Most of the area is without power or water and has been granted disaster status and aid from the federal government. Still, Chett Chiasson, executive director of the Greater Lafourche Port Commission told NPR that it will take weeks to fully assess damages and to recover. This explains the long lines at the gas stations! While there has been much damage — and flooding, complete with alligators — at least the entire city of New Orleans was not flooded due to the post-Katrina levee re-builds. The heroes here? Environmental engineers.
Environmental engineers are also critical at every stage of energy production. Whether they are restoring infrastructure after a disaster or working on a site that already runs smoothly, the degree to how successful an oil or gas operation functions often rides on their shoulders.
How Wellsite Report can help
From beginning to end, an environmental engineer is tasked with planning, troubleshooting, and ensuring compliance. Wellsite Report software can be used for tracking, timely reporting, and other tasks. It can also help environmental engineers and other key employees monitor:
Transportation and proper recycling, treating, and disposal of site water
Delivery, storage, and deployment of UV-stabilized HDPE liners
Fencing installation and removal
Excavating, trenching, and backfilling
Compliance with environmental regulations
Use our Health, Safety, and Environment (HSE) reports to quickly and simply capture field data for:
Erosion and flowback incidents
Seeding and reclamation progress
Compressor station waste
Air pollution levels
Surface and groundwater testing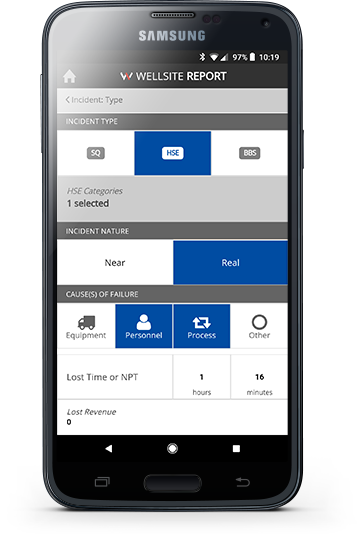 ---
"My WSR hasn't updated, what's up with that?"
Try clearing your browser's cache. If you still don't see all our awesome updates, contact us.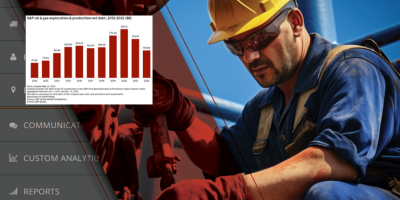 Posted on October 17th, 2023
Posted in Equipment | Management | Oil and Gas | Project Management
First, the good news. Since the height of the pandemic in 2020, exploration and production companies (E&Ps) have reduced their net debt from a high of $316.74 billion to $178.66 billion at the end of 2022. According to CreditSights senior analyst Charles Johnston, most independent E&Ps refinanced and now pay less than the double-digit interest […]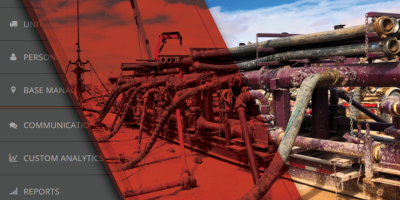 Posted on August 11th, 2023
Posted in Management | Oil and Gas | Project Management | Reporting | Service Quality
Although oil and gas producers are trying to get more out of existing wells than from drilling new ones, 2023 is on pace to be a record year for domestic oil and gas production. In this period of reduced exploration but peak output, wireline service companies and fracking service companies could greatly benefit from using […]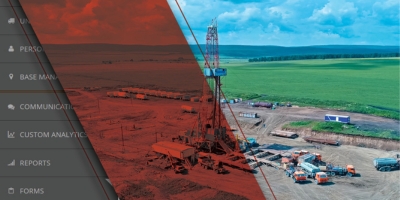 Posted on June 19th, 2023
Posted in Management | Oil and Gas | Project Management | Reporting | Service Quality
Oil exploration is expensive, and not without its risks, but it can be quite lucrative for a production company when a substantial reserve is identified. However, many oil fields are in remote, hard-to-reach locations. Before upstream activities like drilling and extraction can take place, a service company is contracted to construct one or more roads […]
Contact Us
Questions? Contact Us at
INFORMATION@DIGITOIL.COM
Sales/Billing: 1-877-626-7552 EXT 0
for Sales, 1 for Billing
Tech Support: 1-877-208-6153