Posted on August 17th, 2021 - Posted in Equipment | HSE | Management | Oil and Gas | Tips and Tricks
And then there were none?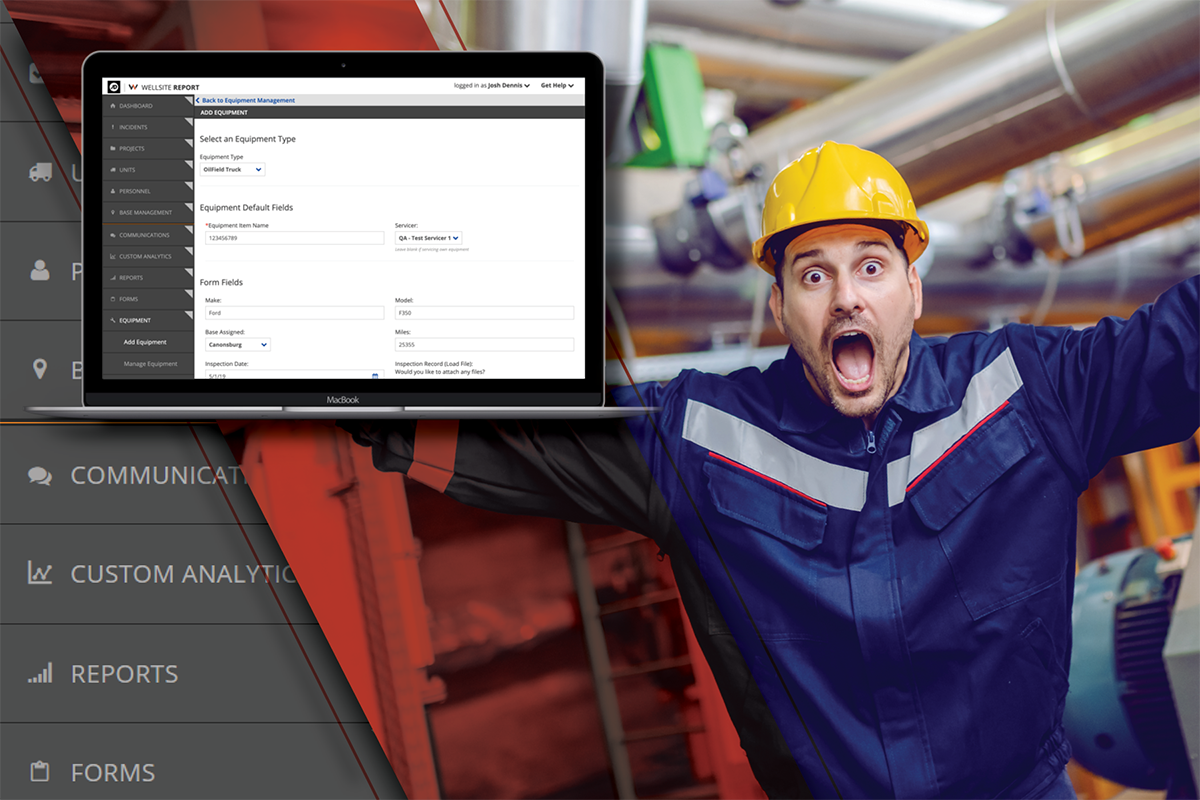 Did your inventory magically disappear? Or, perhaps the equipment that was due last week is still not in the field? Vinodkumar Raghothamarao, Director of IHS Markit EMEA states, "Oil and gas companies need to focus…on the non-hydrocarbon supply chains that handle the parts, materials and services required to run the business. The non-hydrocarbon supply chain is very critical to deliver…equipment and services. Procurement and supply chain strategies are set to be in the forefront of critical issues plaguing oil and gas companies."
We've all heard the saying, "Time is money." Well, so is inventory. A well-managed supply chain will:
Reduce waste and costly downtime
Diminish expenses from lost tool replacements
Manage allocation of inventory across multiple sites
Mitigate risk
Assure safety compliance
Oh, ho, ho, it's not magic
At a minimum, an oil rig will employ 50 workers and at least double that number for an off-shore rig. That's a lot of people to manage. Now, consider all the inventory on the move (i.e., vehicles or units and all other equipment and materials) — inventory required for those workers to do their jobs. While there's actually nothing magical about it, you may feel as if you need to be a wizard to keep track of it all.
You need to track:
Routine inspections and maintenance of vehicles and tools
Use (mileage, hours, etc.)
Life cycle of consumables
Deliveries and returns
The checkout and return of equipment
Location of equipment, especially if managing multiple sites
Incident field reports regarding equipment damage or failure
Contract expirations and renewals
You don't have to fit into a box
Off-the-shelf solutions are rarely a good fit for any operation. Fortunately, we have a few tricks up our sleeve. Have unique equipment you need to track? We can customize that. Wish email notifications could be automated? We can make that happen, too — and more.
At Wellsite Report, we can customize:
Parent-child data relationships and field associations
Email notifications triggered by entry of specific data
Contact Wellsite Report today to make your inventory problems disappear.
---
"My WSR hasn't updated, what's up with that?"
Try clearing your browser's cache. If you still don't see all our awesome updates, contact us.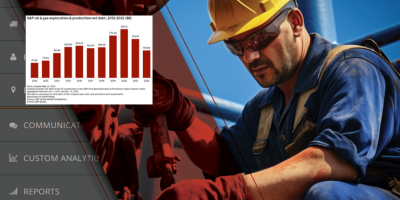 Posted on October 17th, 2023
Posted in Equipment | Management | Oil and Gas | Project Management
First, the good news. Since the height of the pandemic in 2020, exploration and production companies (E&Ps) have reduced their net debt from a high of $316.74 billion to $178.66 billion at the end of 2022. According to CreditSights senior analyst Charles Johnston, most independent E&Ps refinanced and now pay less than the double-digit interest […]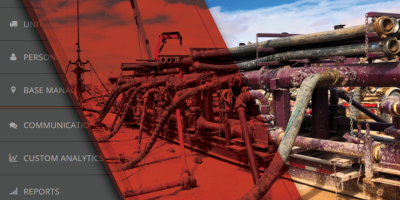 Posted on August 11th, 2023
Posted in Management | Oil and Gas | Project Management | Reporting | Service Quality
Although oil and gas producers are trying to get more out of existing wells than from drilling new ones, 2023 is on pace to be a record year for domestic oil and gas production. In this period of reduced exploration but peak output, wireline service companies and fracking service companies could greatly benefit from using […]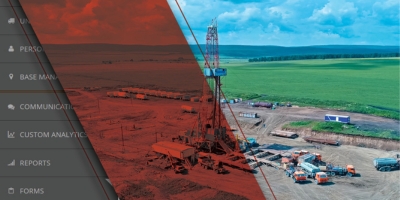 Posted on June 19th, 2023
Posted in Management | Oil and Gas | Project Management | Reporting | Service Quality
Oil exploration is expensive, and not without its risks, but it can be quite lucrative for a production company when a substantial reserve is identified. However, many oil fields are in remote, hard-to-reach locations. Before upstream activities like drilling and extraction can take place, a service company is contracted to construct one or more roads […]
Contact Us
Questions? Contact Us at
INFORMATION@DIGITOIL.COM
Sales/Billing: 1-877-626-7552 EXT 0
for Sales, 1 for Billing
Tech Support: 1-877-208-6153