Posted on February 22nd, 2018 - Posted in Big Data | IoT | Oil and Gas | Reporting
Oil and Data walk into a bar…
It's a recurring theme over and over again – data is a company's most valuable asset. Search "data valuable asset" on Google and get over 12 million search results, a shocking number of which compares data to the king of valuable assets: oil. Here at Wellsite Report, we wonder, why not have both?
Oil and gas was slow on the big data uptake, but now the industry is catching up. Data is finding new places to drill and reducing costs for production, but that's only one way to implement data into your company. Wellsite Report uses data to reduce safety and equipment risks, and since we know that data is just as valuable as oil, we make sure that data stays in your hands.
A key feature of Wellsite Report includes the ability to export all of your data. Every single incident report, every single BBS Observation, every single key practice you create and share with your employees is saved not only on our cloud, but can be exported for offline access and editing. This allows you to control your data 100% – you have the freedom to analyze, organize, and present the data as needed with just a click. Better yet, we provide custom reports for your data to fit your needs.
It's a no brainer. You already have the oil – it's time to get the data. With the two leading assets for any company by your side, your company is unstoppable.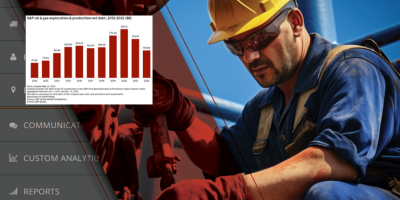 Posted on October 17th, 2023
Posted in Equipment | Management | Oil and Gas | Project Management
First, the good news. Since the height of the pandemic in 2020, exploration and production companies (E&Ps) have reduced their net debt from a high of $316.74 billion to $178.66 billion at the end of 2022. According to CreditSights senior analyst Charles Johnston, most independent E&Ps refinanced and now pay less than the double-digit interest […]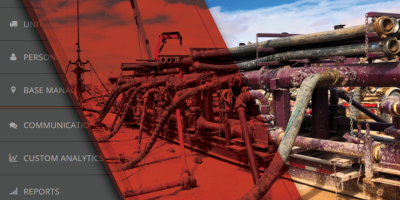 Posted on August 11th, 2023
Posted in Management | Oil and Gas | Project Management | Reporting | Service Quality
Although oil and gas producers are trying to get more out of existing wells than from drilling new ones, 2023 is on pace to be a record year for domestic oil and gas production. In this period of reduced exploration but peak output, wireline service companies and fracking service companies could greatly benefit from using […]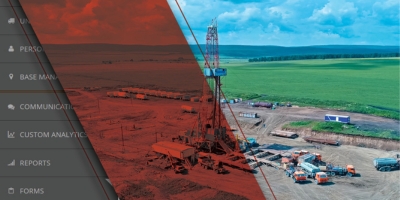 Posted on June 19th, 2023
Posted in Management | Oil and Gas | Project Management | Reporting | Service Quality
Oil exploration is expensive, and not without its risks, but it can be quite lucrative for a production company when a substantial reserve is identified. However, many oil fields are in remote, hard-to-reach locations. Before upstream activities like drilling and extraction can take place, a service company is contracted to construct one or more roads […]
Contact Us
Questions? Contact Us at
INFORMATION@DIGITOIL.COM
Sales/Billing: 1-877-626-7552 EXT 0
for Sales, 1 for Billing
Tech Support: 1-877-208-6153