Posted on June 15th, 2020 - Posted in Management | Project Management | Software Update
Release Notes – 2.6.7
New Features for FormBuilder
Automated Tasks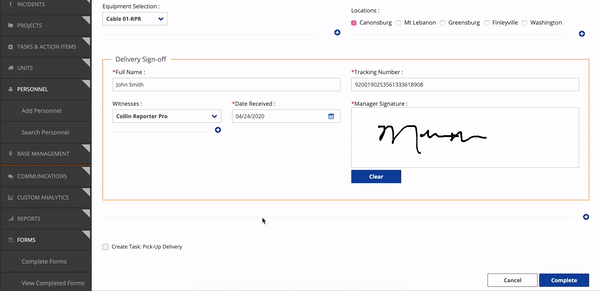 In the past, in order to create a General Task, our clients would have to do so within the Task & Action Items workflow and this could not be done from the Mobile Application. With this release General Tasks can now be automatically generated from any form submission; Desktop or Mobile!
Forms can implement Automated Tasks as an optional field, functioning just like other fields
How does it work?

Tick the box to expose the task fields within your form
Fill out the boxes, assign personnel and submit the form as normal
View the form and find the link to the generated task
Or, go to the task directly and find the link back to its corresponding form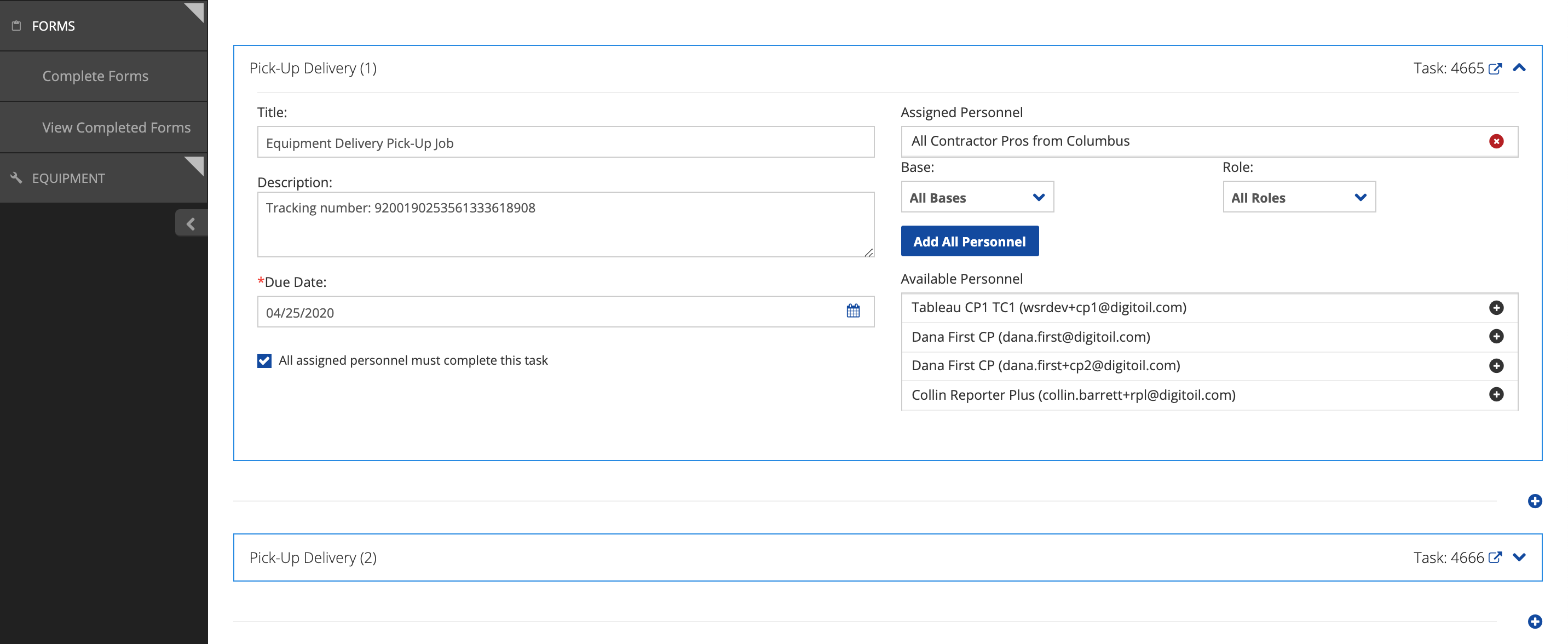 For more information and to begin setting up your forms, contact your Account Administrator!
New Field Type: Slider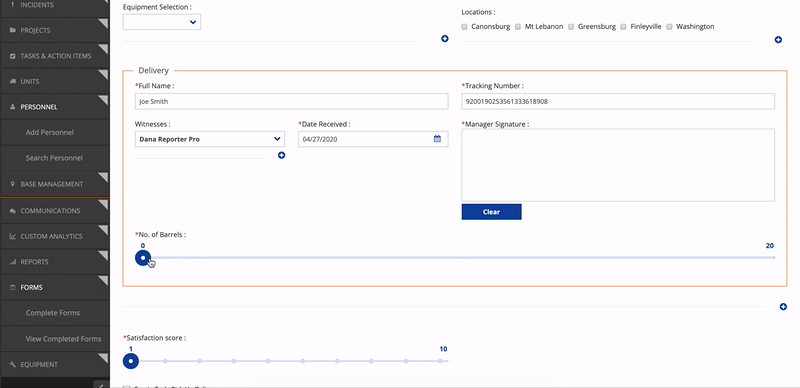 Another new addition to FormBuilder, the sliding field
What is it? A visual scale and range input selection
The slider is customizable, giving you options to set the range, step and scale
Whether it's a scale of 1 to 10 or a precise decimal point for measurements, this field is an easy way to capture and visualize data
More Improvements for the App
New file upload max size, from 25MB to 50MB applied throughout the app
Multiple bug fixes
---
"My WSR hasn't updated, what's up with that?"
Try clearing your browser's cache. If you still don't see all our awesome updates,
contact us
.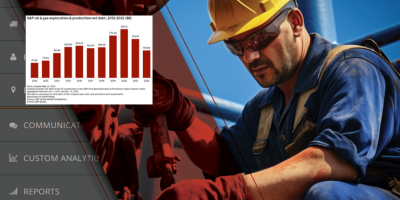 Posted on October 17th, 2023
Posted in Equipment | Management | Oil and Gas | Project Management
First, the good news. Since the height of the pandemic in 2020, exploration and production companies (E&Ps) have reduced their net debt from a high of $316.74 billion to $178.66 billion at the end of 2022. According to CreditSights senior analyst Charles Johnston, most independent E&Ps refinanced and now pay less than the double-digit interest […]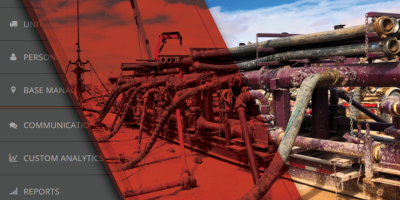 Posted on August 11th, 2023
Posted in Management | Oil and Gas | Project Management | Reporting | Service Quality
Although oil and gas producers are trying to get more out of existing wells than from drilling new ones, 2023 is on pace to be a record year for domestic oil and gas production. In this period of reduced exploration but peak output, wireline service companies and fracking service companies could greatly benefit from using […]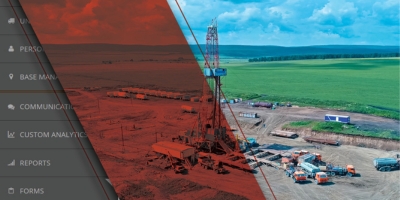 Posted on June 19th, 2023
Posted in Management | Oil and Gas | Project Management | Reporting | Service Quality
Oil exploration is expensive, and not without its risks, but it can be quite lucrative for a production company when a substantial reserve is identified. However, many oil fields are in remote, hard-to-reach locations. Before upstream activities like drilling and extraction can take place, a service company is contracted to construct one or more roads […]
Contact Us
Questions? Contact Us at
INFORMATION@DIGITOIL.COM
Sales/Billing: 1-877-626-7552 EXT 0
for Sales, 1 for Billing
Tech Support: 1-877-208-6153