Posted on October 7th, 2020 - Posted in Management | Project Management | Software Update
Release Notes – 2.6.8
Newest in Custom Forms
Mathematical Expressions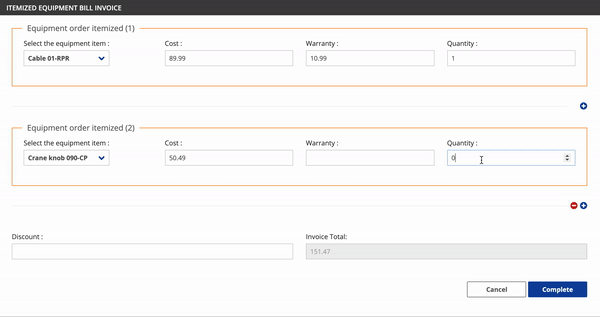 Similar to Excel's math formula options, the new field type calculates the value you're looking for
Apply them on any Forms, Equipment or within fieldsets
Select any and multiple numeric value fields on the Form to use in the formula
How does it work?
First, get in touch with your Account Administrator
Second, tell us what formula you need based on your fields
Third, we set it up for you so you don't have to think about it
And that's it! Simply fill out the Form and watch it do the math
In other words, you can choose between addition, subtraction, multiplication and division. Mathematical Expressions will do the math for you. Moreover, it will handle the significant figures you choose, such as discounts and tax rates.
As an example, this Itemized Equipment Bill Invoice Form has a dynamic fieldset for each order
First, select the equipment to order
Second, add the cost and optional warranties
Now, choose the quantity and adjust for any discounts
Watch as the bill total is adjusted accordingly in real-time

For more information and to begin implementing Mathematical Expressions, contact your Account Administrator!
---
New Subscription Tiers
We made WSR's subscription process easier for you! Upgrade or downgrade your subscription quickly. You now have the option to select the components of WSR that matter to you most.
WSR Standard Tier
Access to CORE components. This is the useful, trimmed-down version. New to WSR? Try it by starting with a Standard subscription, and get familiar and comfortable with the app.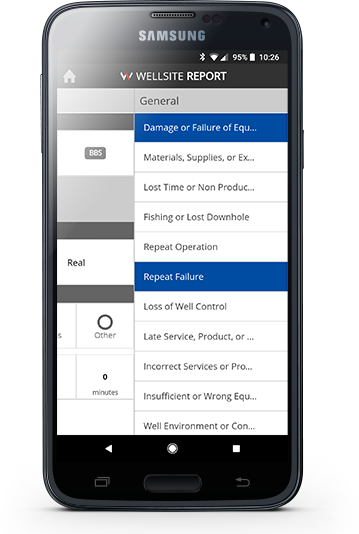 Incident Management
Rapid and agile incident tracker 
Personnel in the field can submit and report an Incident via the Android/iOS application
Search and export incidents based on your criteria, such a date range, the incident location or the category
Personnel, Base and Unit Management
Managers can add, disable or remove personnel when necessary 
Keep your team organized by assigning roles, job titles, supervisors and contact information
Make your list of Bases and assign Personnel to the base(s) they belong in
Keep a clear list of personnel with their status, base location and current job, among others
Manage units (generic equipment) and locate them by Base
Intuitive Dashboards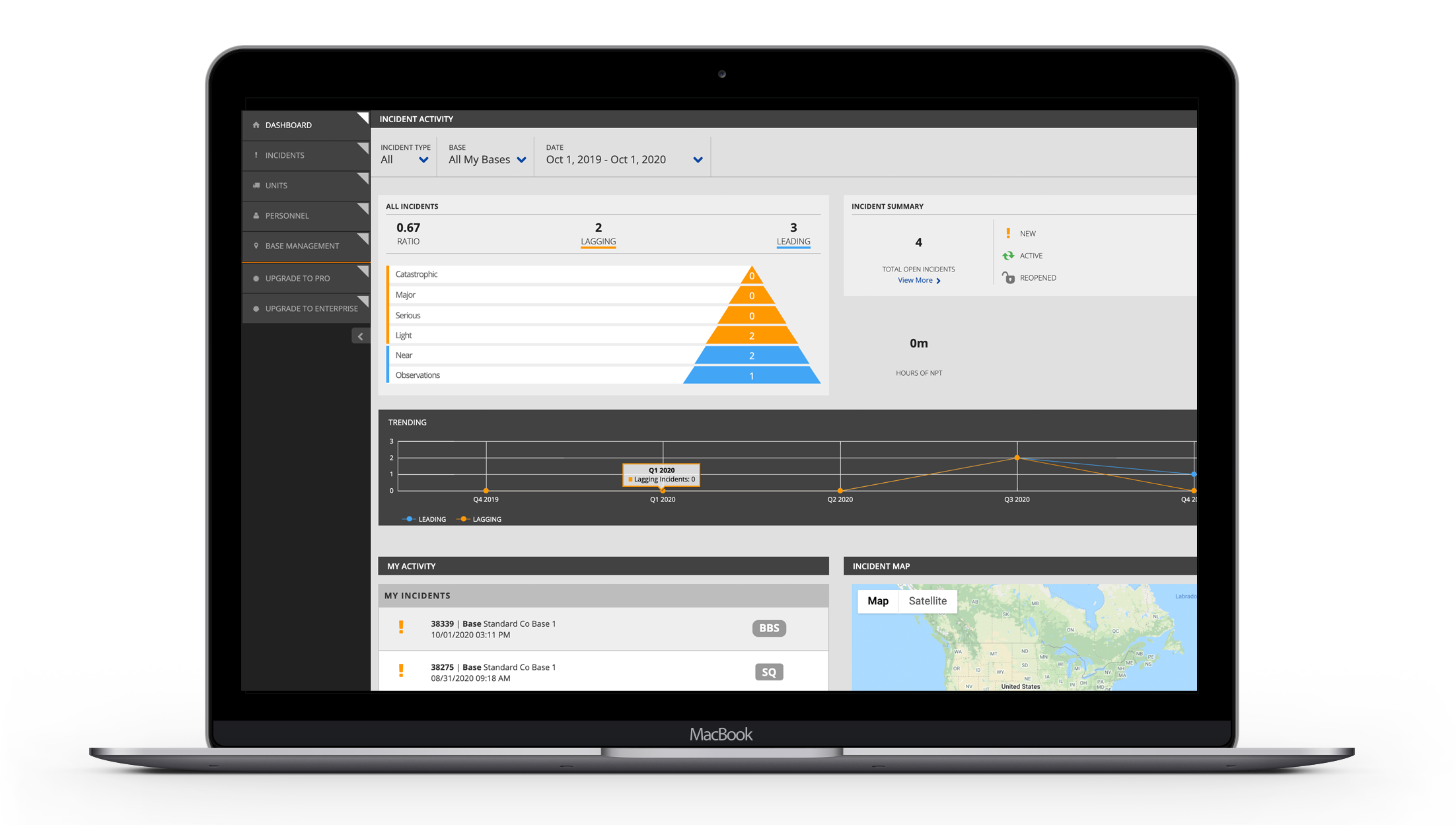 Easy to read dashboards that notify the users of new incidents, their trends and severity
WSR Pro Tier
Unlock all CORE features; Incident Management and Reporting, Tasks and Action Items, and Project Management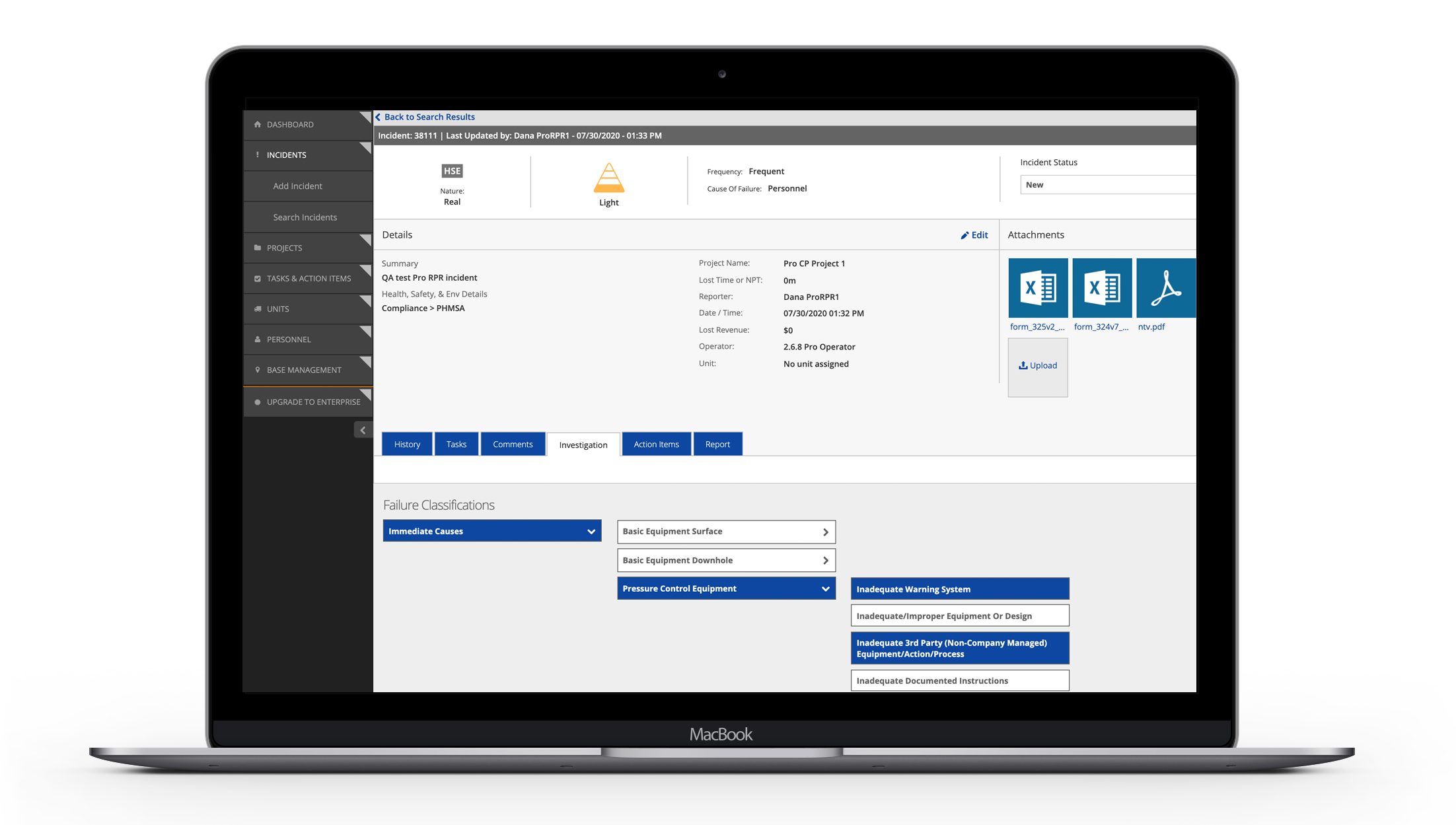 Incident Management and Reporting
Quickly generate Reports based on the Incident's status
Upload and save any needed attachments 
Search and export Reports and Incidents to analyze the data
Track the Incident's investigation results, failure classifications as well as root and immediate causes
Create Tasks and Action Items
Set the requirements and due date for each Task and Action Item
Assign single or multiple personnel to receive email reminders 
Search and export Tasks and Action Items to track your personnel's productivity
Easily spot overdue Tasks and Action Items 
Project Management
Create and schedule Projects, add Jobs as needed
Track all activity and updates
Visualize all Project data including related Incidents, completed stages, delays, updates and financial changes 
Search, filter and export anytime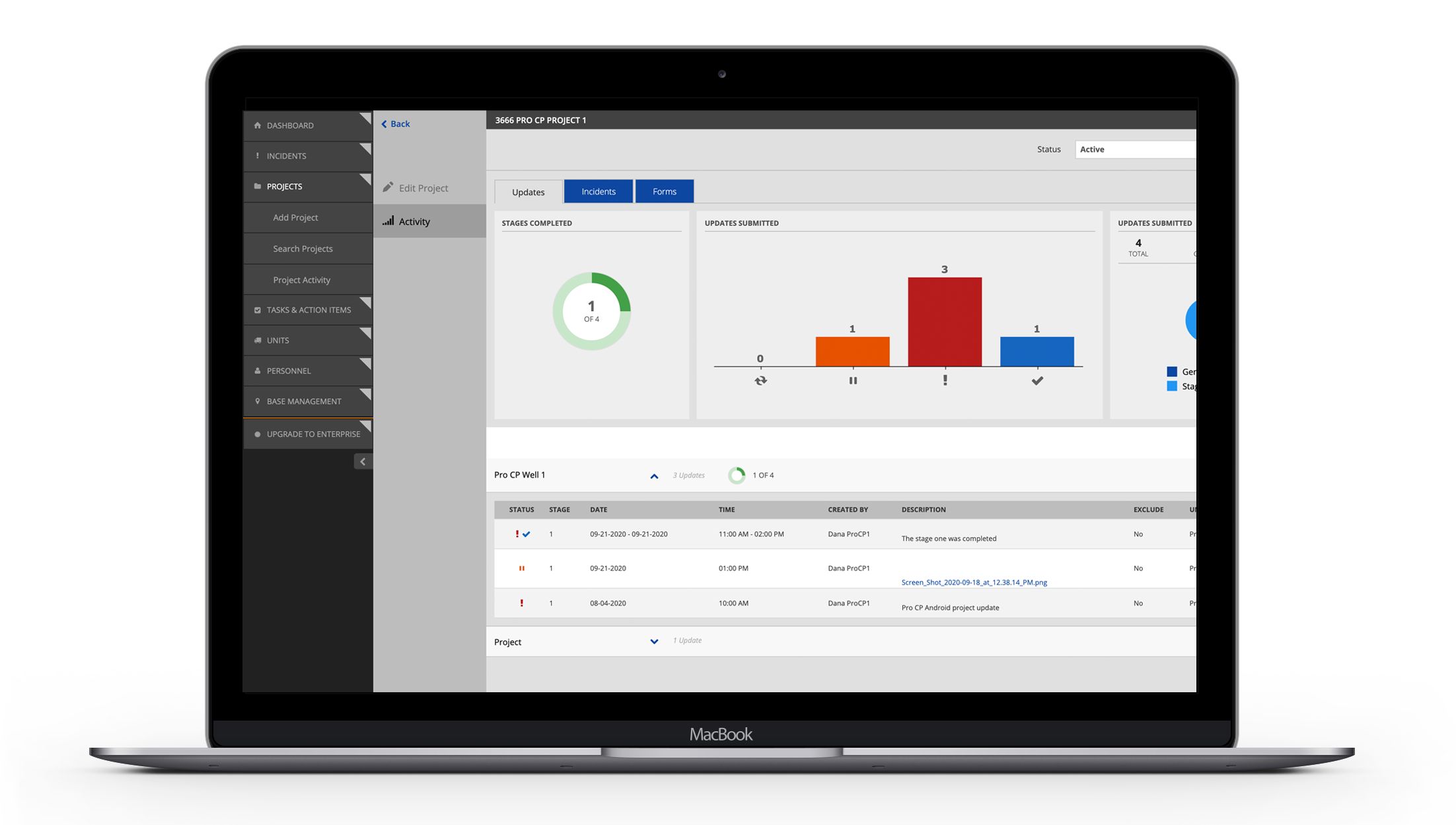 WSR Enterprise Tier
Unlock customized data management. Gain access to the entire functionality suite within WSR, including Form Builder Service, Equipment Module, Custom Analytics and SMS Communications. 
Additional service fees may apply*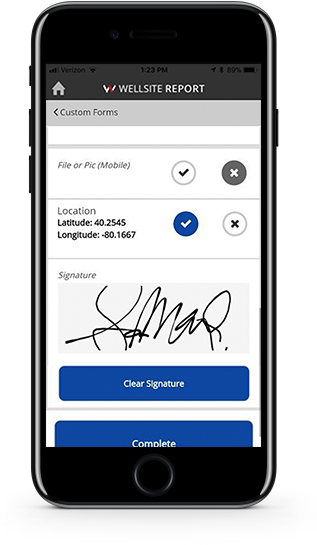 WSR's most popular feature, Form Builder Service
Fully customized Forms with a selection of Field Types that make capturing data easy
Digitalize and organize paper Forms to make them accessible on-the-go
Capture digital signatures, GPS location, date and time, ratings, file and image attachments, custom select lists and more
Create links between Forms, Equipment and Projects as needed
Generate and assign Tasks automatically as you fill out a Form
Get customized, desired email alerts
Complete forms offline and save drafts within our mobile app 
Search submissions based in the field value, field type, date selection, and more
Export completed forms to PDF or all submissions to a spreadsheet
Access Equipment Module
Leveraging the power of the Custom Forms, create custom Equipment Types and Items
Manage all Equipment, from cables and tools, to trucks and cranes, the options are endless
Fire email alerts once a desired threshold criteria is met
e.g., Update mileage on a vehicle from an inspection form submission automatically
Customized Analytics*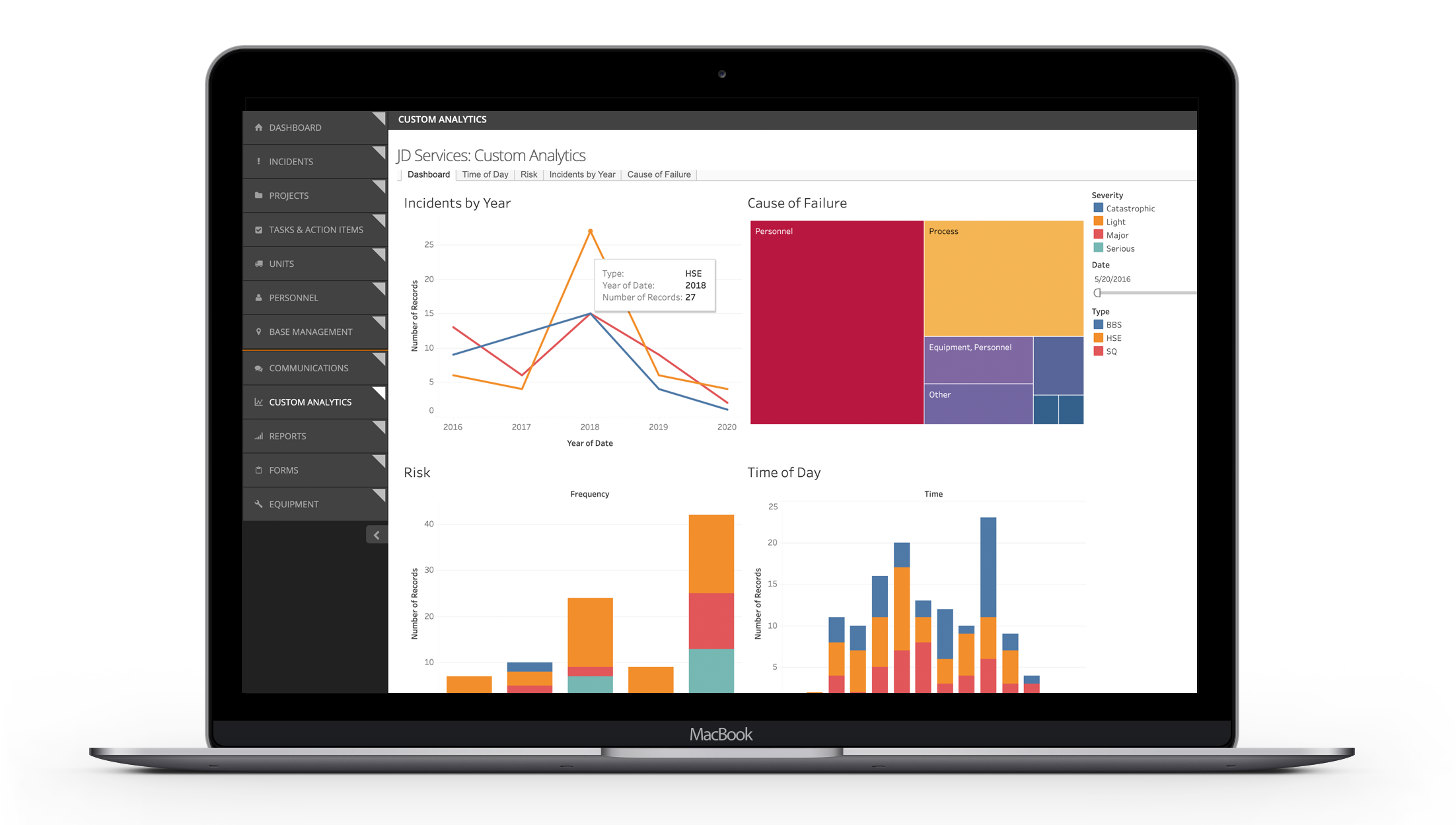 We offer dashboards to display trends, highlight areas that need attention, and help you see the bigger picture
Include and use any of your data on the app to visualize and analyze
Each dashboard is created specifically for each manager, as chosen
Filters, graphs, and maps available with an interactive interface 
SMS Communications*
Fast and easy alerts in the field, on the road, anywhere with a device!
Send SMS messages to your selected personnel any time directly from the website
Export delivery reports instantly to verify message delivery for each recipient
Custom Reports*
Enhance your experience and send scheduled reports via email to target employees
Set the report's schedule, daily, weekly, monthly, or custom dates
Work directly with the WSR team to structure exactly the data you want and how it is presented to you, for instance, with tables or graphs
Stay tuned for more updates on our new tier-based subscription options. Save money and get the WSR that is right for you!
---
More Improvements for the App
Multiple bug fixes
Performance improvements for Recurring Email Alerts on Forms
---
"My WSR hasn't updated, what's up with that?"
Try clearing your browser's cache. If you still don't see all our awesome updates, contact us.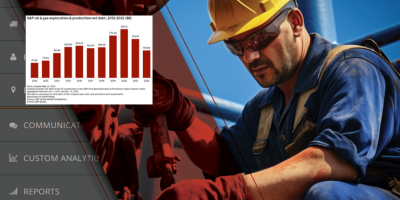 Posted on October 17th, 2023
Posted in Equipment | Management | Oil and Gas | Project Management
First, the good news. Since the height of the pandemic in 2020, exploration and production companies (E&Ps) have reduced their net debt from a high of $316.74 billion to $178.66 billion at the end of 2022. According to CreditSights senior analyst Charles Johnston, most independent E&Ps refinanced and now pay less than the double-digit interest […]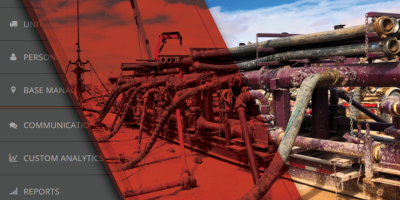 Posted on August 11th, 2023
Posted in Management | Oil and Gas | Project Management | Reporting | Service Quality
Although oil and gas producers are trying to get more out of existing wells than from drilling new ones, 2023 is on pace to be a record year for domestic oil and gas production. In this period of reduced exploration but peak output, wireline service companies and fracking service companies could greatly benefit from using […]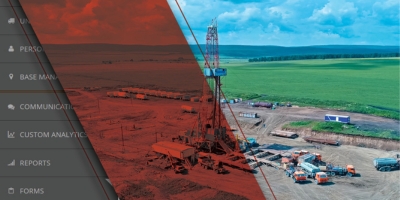 Posted on June 19th, 2023
Posted in Management | Oil and Gas | Project Management | Reporting | Service Quality
Oil exploration is expensive, and not without its risks, but it can be quite lucrative for a production company when a substantial reserve is identified. However, many oil fields are in remote, hard-to-reach locations. Before upstream activities like drilling and extraction can take place, a service company is contracted to construct one or more roads […]
Contact Us
Questions? Contact Us at
INFORMATION@DIGITOIL.COM
Sales/Billing: 1-877-626-7552 EXT 0
for Sales, 1 for Billing
Tech Support: 1-877-208-6153