Posted on October 11th, 2021 - Posted in Management | Oil and Gas | Reporting | Safety | Service Quality | Software Update
Release Notes – 2.7.1
Big Change: Equipment to Files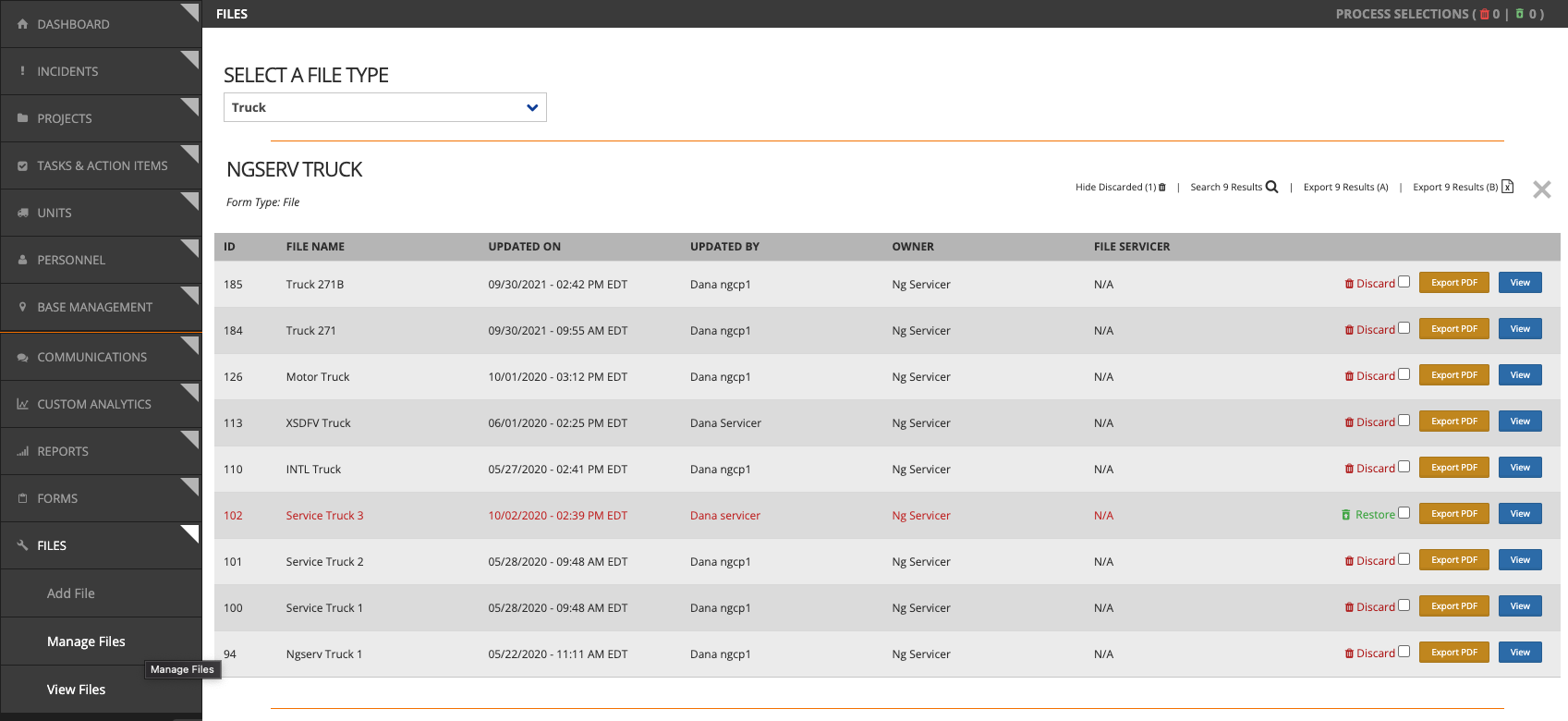 Our Equipment module has migrated to the brand new WSR Files
Keep all the functionality of Equipment now in a more versatile module
Files can be used for anything! Use it for inventory, equipment, personnel and more
Keep everything organized and updated with our field associations
---
Observation reports now with SQ categories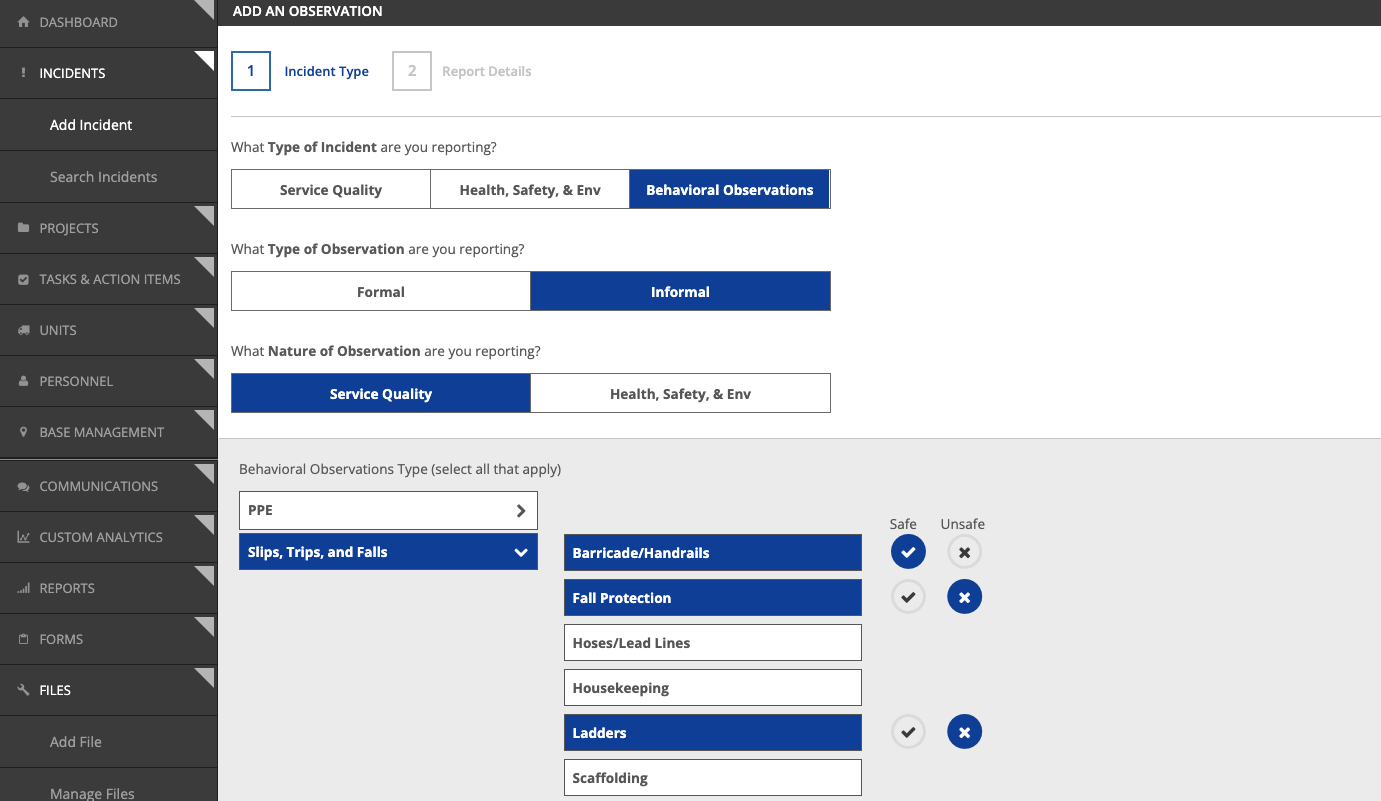 Remember our last release – subcategory addition for observation incidents?
Now we have an even better way to report them
Get access to all SQ categories when selecting SQ in an Observation
Drill down into all SQ options for better, easier reporting
Keep all the features and details of a real incident
---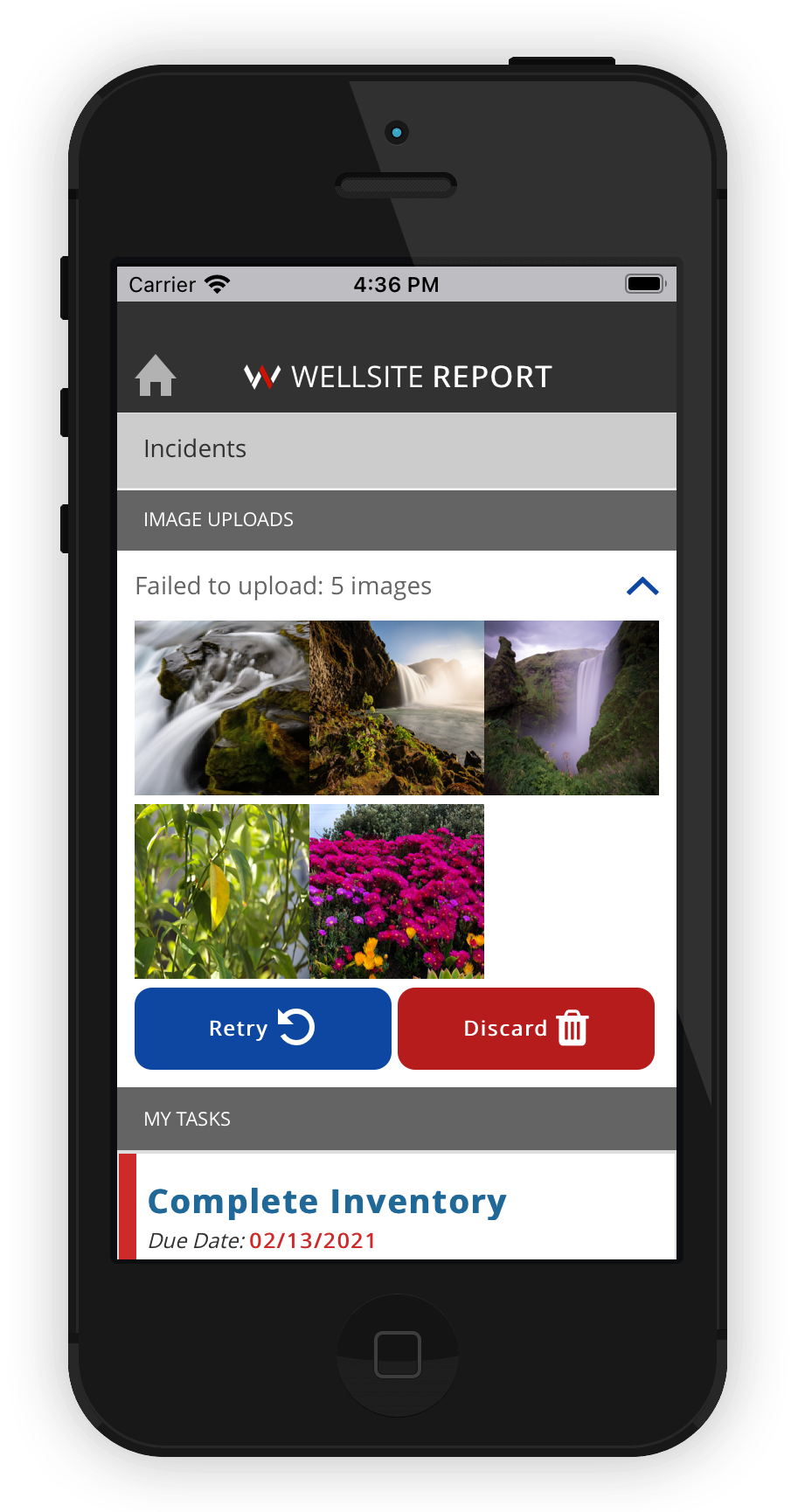 Uploading images from the app? Good news
Ever lose connection on your phone when out on the road? Or get frustrated with low speed wi-fi when trying to work? Or maybe you're just in a no-signal area
If you're creating an incident or submitting an update and you need to attach images, WSR has your back
The latest app version prevents you from losing your image attachments, be it poor wi-fi or no connection
Create an incident like you normally would and find in the main menu a gallery of your attached images
Watch as they're safely uploaded one by one
If your wi-fi fails, WSR will keep your images and give you a button to retry the upload anytime!
You can retry all image uploads as many times as needed, or discard them, whichever works for you!
---
"My WSR hasn't updated, what's up with that?"
Try clearing your browser's cache. If you still don't see all our awesome updates, contact us.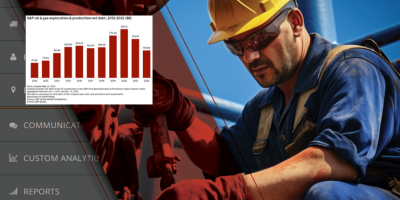 Posted on October 17th, 2023
Posted in Equipment | Management | Oil and Gas | Project Management
First, the good news. Since the height of the pandemic in 2020, exploration and production companies (E&Ps) have reduced their net debt from a high of $316.74 billion to $178.66 billion at the end of 2022. According to CreditSights senior analyst Charles Johnston, most independent E&Ps refinanced and now pay less than the double-digit interest […]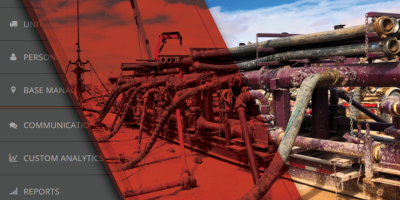 Posted on August 11th, 2023
Posted in Management | Oil and Gas | Project Management | Reporting | Service Quality
Although oil and gas producers are trying to get more out of existing wells than from drilling new ones, 2023 is on pace to be a record year for domestic oil and gas production. In this period of reduced exploration but peak output, wireline service companies and fracking service companies could greatly benefit from using […]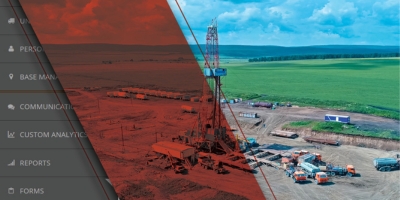 Posted on June 19th, 2023
Posted in Management | Oil and Gas | Project Management | Reporting | Service Quality
Oil exploration is expensive, and not without its risks, but it can be quite lucrative for a production company when a substantial reserve is identified. However, many oil fields are in remote, hard-to-reach locations. Before upstream activities like drilling and extraction can take place, a service company is contracted to construct one or more roads […]
Contact Us
Questions? Contact Us at
INFORMATION@DIGITOIL.COM
Sales/Billing: 1-877-626-7552 EXT 0
for Sales, 1 for Billing
Tech Support: 1-877-208-6153