Posted on January 16th, 2019 - Posted in Resources | Tips and Tricks
Bug Killers: Our process for fixing software bugs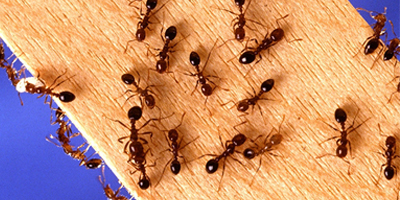 Like a picnic in the park disrupted by ants, sometimes software bugs appear. Every time we release a new version of Wellsite Report extensive testing happens to ensure the update is working but it's impossible to catch everything. Every single user uses Wellsite Report different ways. Users use different areas of the program for different purposes, on different devices, with different connection types. Much like it's impossible to completely keep ants off your picnic blanket, one or two might get through. If it disrupts your picnic, it's time to let us know there's a potential problem.
What happens when you come to us with an issue? It seems like it should be easy: flick the ant off the picnic blanket, problem solved. But here at Wellsite Report, we want to find permanent solutions that will improve the picnic for everyone. It takes time to find the root cause of an issue, and here's how we do it.
What we need to solve software bugs
If you experience issues with the system, there is basic information that can help us diagnose your issue. When you think there could be a problem, here's what we'll need to know:
How you are accessing Wellsite Report: On desktop or mobile, the browser are you using, and/or the version of your phone's operating system
The type of connection you are using: Wi-fi? 4G?
Any action taken that caused the issue. What did you expect to happen versus what actually happened?
Screenshots! As many screenshots you can provide as possible!
What we do to solve software bugs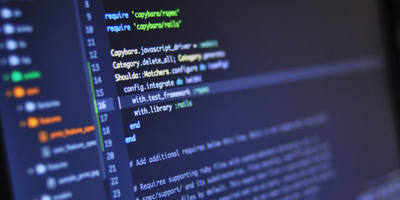 Using the information you provided, we try to reproduce issue to determine if it is a true software bug. We're recreating the picnic and trying to get the same type of ants to show up in our tuna salad. When that happens, we can follow the trail of ants to see where they're coming from. Once we find that, we can assess the real issue.
Now that we can recreate the bug, we report to the developers. The developers dig into the nitty-gritty of the issue and try to find the very specific code that could be causing the issue. After discussing what the solution should be, the developers edit the code to produce the intended result.
Of course, every time code changes, the entire system needs testing again. Some code may fix an issue but break something else in the process. Our Quality Assurance (QA) department tests the new code to ensure it's functional with the rest of the system AND that the bug reported is fixed. Next is to release this fix to the users! All users get the update and should no longer have bugs at the picnic.
It's a lengthy process, but when software bugs come up, it becomes our number one priority. If you notice something not working the way you expect it to, let us know! Reach out to information@wellsitereport.com or call us at 1-877-208-6153.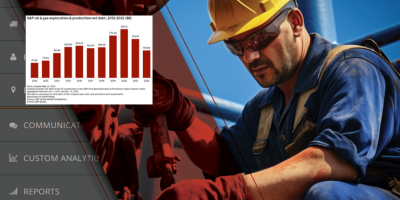 Posted on October 17th, 2023
Posted in Equipment | Management | Oil and Gas | Project Management
First, the good news. Since the height of the pandemic in 2020, exploration and production companies (E&Ps) have reduced their net debt from a high of $316.74 billion to $178.66 billion at the end of 2022. According to CreditSights senior analyst Charles Johnston, most independent E&Ps refinanced and now pay less than the double-digit interest […]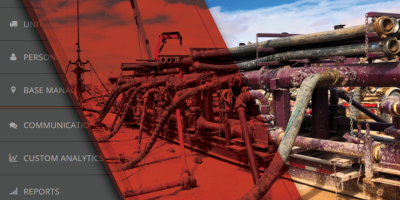 Posted on August 11th, 2023
Posted in Management | Oil and Gas | Project Management | Reporting | Service Quality
Although oil and gas producers are trying to get more out of existing wells than from drilling new ones, 2023 is on pace to be a record year for domestic oil and gas production. In this period of reduced exploration but peak output, wireline service companies and fracking service companies could greatly benefit from using […]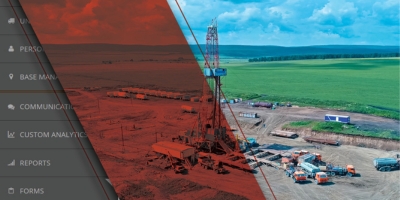 Posted on June 19th, 2023
Posted in Management | Oil and Gas | Project Management | Reporting | Service Quality
Oil exploration is expensive, and not without its risks, but it can be quite lucrative for a production company when a substantial reserve is identified. However, many oil fields are in remote, hard-to-reach locations. Before upstream activities like drilling and extraction can take place, a service company is contracted to construct one or more roads […]
Contact Us
Questions? Contact Us at
INFORMATION@DIGITOIL.COM
Sales/Billing: 1-877-626-7552 EXT 0
for Sales, 1 for Billing
Tech Support: 1-877-208-6153