Posted on March 21st, 2018 - Posted in HSE | Management | Oil and Gas | OSHA | Safety
Surviving the Surprise Inspection
Imagine this: a surprise inspection hits your rig, and you DON'T need to worry. It's not a fantasy, it's reality. Despite the industry wanting more autonomy and less interference from agencies, surprise inspections still show that many offshore rigs are committing serious safety violations. The increase in inspections are a result of the Deepwater Horizon accident back in 2010, when 11 offshore employees died.
For those using Wellsite Report, inspections cause no concern because employees have the resources to create a culture of safety. This reduces employee mistakes, improves equipment reliability, and keeps you abreast of what's really happening in the field. Take for instance one of our customers who implemented WSR in 2016. They had a huge overturn of employees, only 10% of whom had more than 1 year experience in the oil and gas field. Normally, that would be a huge cause for concern: put a large number of inexperienced workers into a high-risk area and you'd think the safety issues would be numerous. However, our customer found that their Total Recordable Incident Rate stayed well below its number in 2015. For our customer, a surprise inspection would have cause little to no concern — they prioritize safety.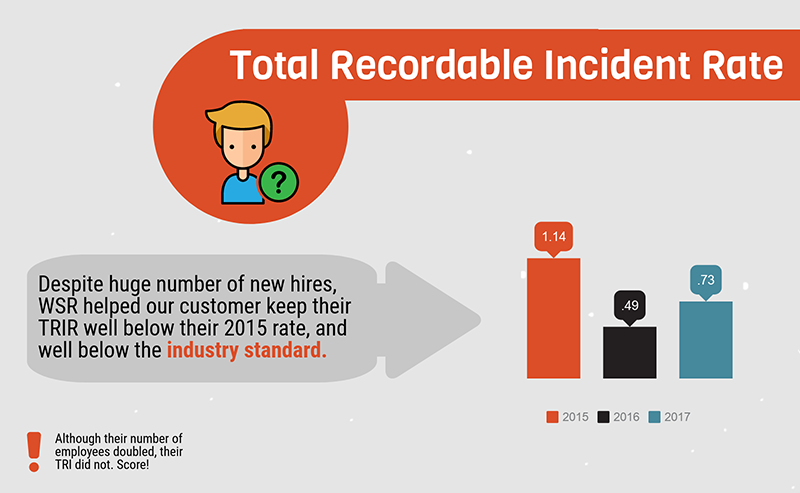 Customer's Total Recordable Incident Rates – click to enlarge
How do you keep a surprise inspection from causing you headaches, fines, and other frustrations? You implement Wellsite Report. You need to be consistently safe and Wellsite Report gives you the power to create a culture of safety – before, during and after inspection.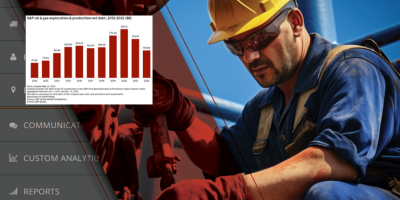 Posted on October 17th, 2023
Posted in Equipment | Management | Oil and Gas | Project Management
First, the good news. Since the height of the pandemic in 2020, exploration and production companies (E&Ps) have reduced their net debt from a high of $316.74 billion to $178.66 billion at the end of 2022. According to CreditSights senior analyst Charles Johnston, most independent E&Ps refinanced and now pay less than the double-digit interest […]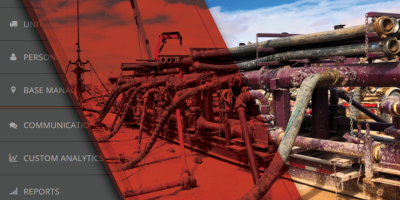 Posted on August 11th, 2023
Posted in Management | Oil and Gas | Project Management | Reporting | Service Quality
Although oil and gas producers are trying to get more out of existing wells than from drilling new ones, 2023 is on pace to be a record year for domestic oil and gas production. In this period of reduced exploration but peak output, wireline service companies and fracking service companies could greatly benefit from using […]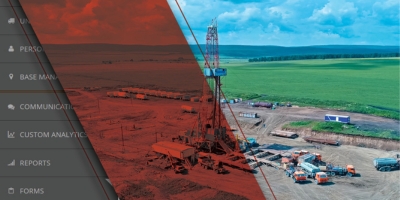 Posted on June 19th, 2023
Posted in Management | Oil and Gas | Project Management | Reporting | Service Quality
Oil exploration is expensive, and not without its risks, but it can be quite lucrative for a production company when a substantial reserve is identified. However, many oil fields are in remote, hard-to-reach locations. Before upstream activities like drilling and extraction can take place, a service company is contracted to construct one or more roads […]
Contact Us
Questions? Contact Us at
INFORMATION@DIGITOIL.COM
Sales/Billing: 1-877-626-7552 EXT 0
for Sales, 1 for Billing
Tech Support: 1-877-208-6153