Posted on January 19th, 2023 - Posted in HSE | Oil and Gas | Reporting | Safety | Service Quality
Reduce the Risk of Serious Incidents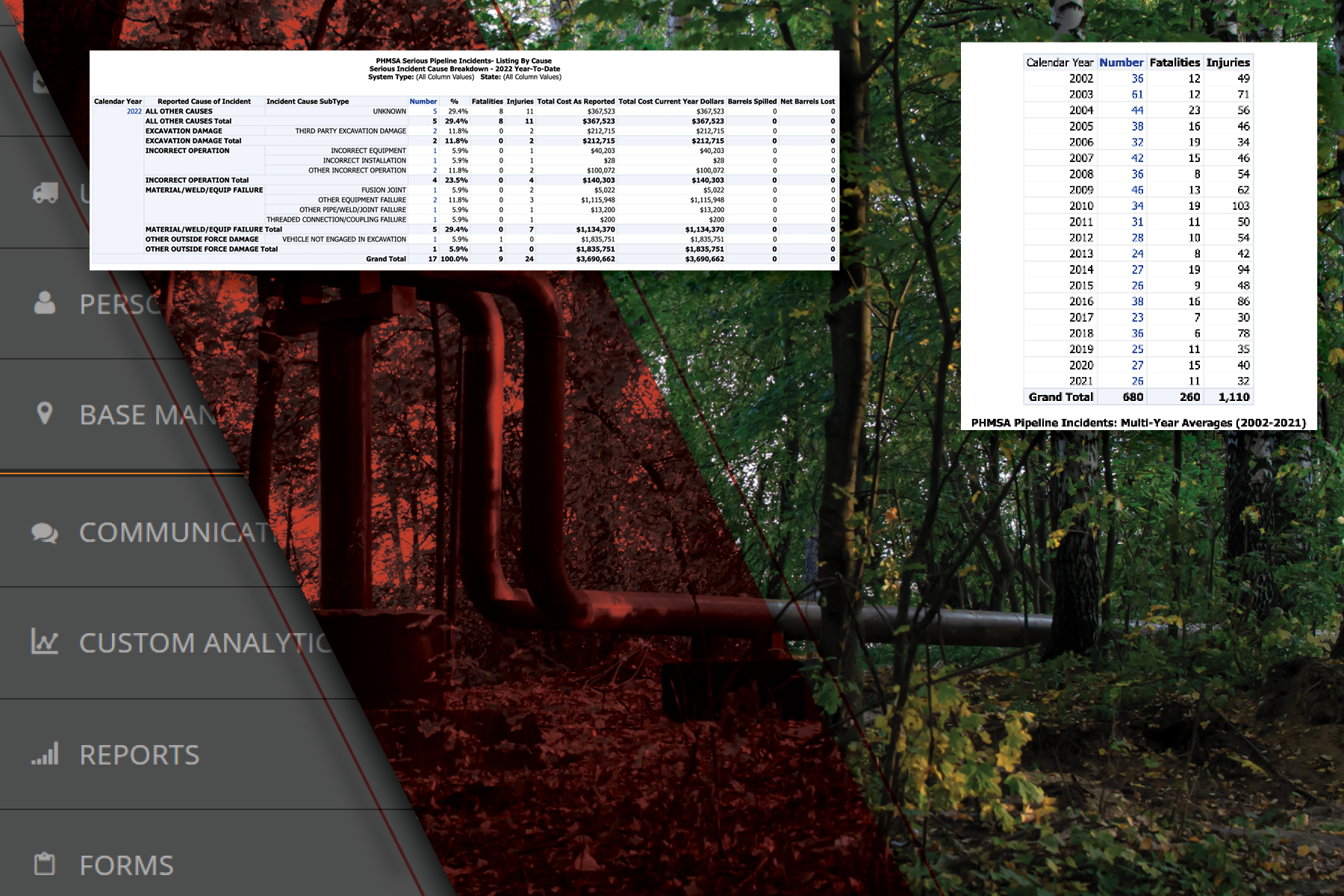 Despite the greater emphasis placed on safety and mitigation procedures, serious incidents continue to plague the oil and gas industry. While major international players can absorb financial losses resulting from multiple breakdowns, structural and environmental damage, and litigation, just one incident of incorrect operation or equipment failure can put an enterprising small oil or gas company at tremendous risk.
Consider pipeline safety,  for example
Between 2002–2021, there was an average of 34 serious pipeline incidents per year, with an average of 13 fatalities and 56 injuries annually. Through November 2022, there were 17 incidents, 9 fatalities, and 24 injuries.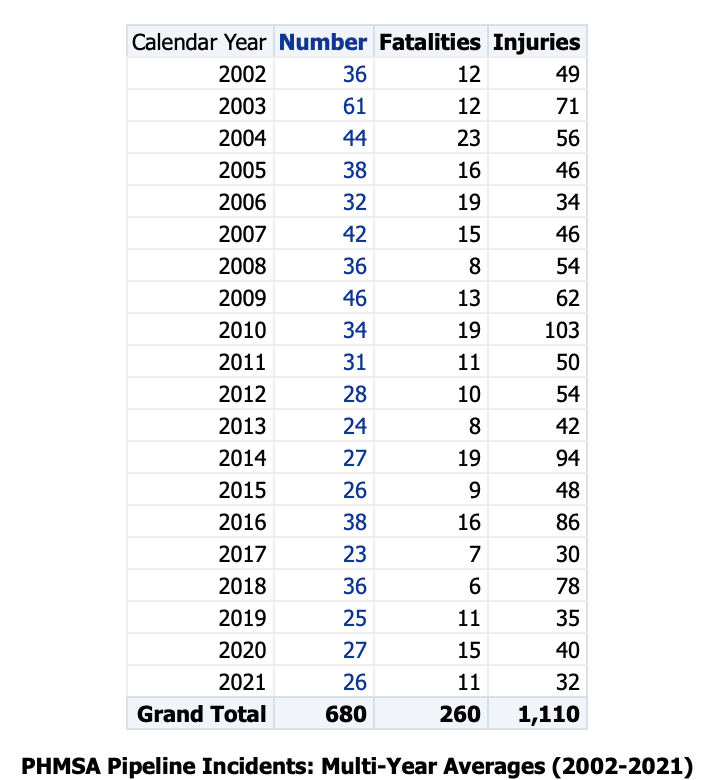 Source: US Department of Transportation Pipeline and Hazardous Safety Administration

Source: US Department of Transportation Pipeline and Hazardous Safety Administration
Although these pipeline statistics are below their 20-year highs, the oil and gas industry experiences adverse incidents across all lines of operation. Three leading causes of incidents pertain to training, turnover, and technology.
 Training: According to UL Solutions, many oil and gas producers are facing significant staffing challenges in today's tight labor market. As such, many companies are hiring more employees with little to no industry experience. While inexperienced staff require more comprehensive safety training measures, that does not mean they will receive it.
Turnover: Even in a labor market that favors employers, consulting firm Trenergy asserts the lowest field worker turnover rate oilfield companies can hope to achieve is 25–30% per year. Reducing churn often depends on companies retaining managers with strong leadership and training skills plus a low incident rate.
It is not unusual to see field workers in this industry follow their managers from company to company.
Technology: Safety training processes are always a good thing. But companies also need to provide their field workers with the right technology that gives them a voice, one that enables them to reduce the likelihood of an adverse incident or to mitigate an occurrence.
Improve safety and reduce your risk of incidents the Wellsite Report way.
---
"My WSR hasn't updated, what's up with that?"
Try clearing your browser's cache. If you still don't see all our awesome updates, contact us.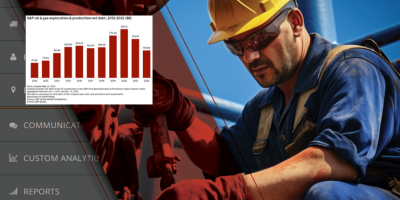 Posted on October 17th, 2023
Posted in Equipment | Management | Oil and Gas | Project Management
First, the good news. Since the height of the pandemic in 2020, exploration and production companies (E&Ps) have reduced their net debt from a high of $316.74 billion to $178.66 billion at the end of 2022. According to CreditSights senior analyst Charles Johnston, most independent E&Ps refinanced and now pay less than the double-digit interest […]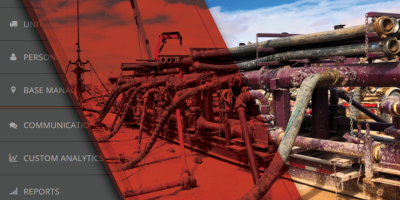 Posted on August 11th, 2023
Posted in Management | Oil and Gas | Project Management | Reporting | Service Quality
Although oil and gas producers are trying to get more out of existing wells than from drilling new ones, 2023 is on pace to be a record year for domestic oil and gas production. In this period of reduced exploration but peak output, wireline service companies and fracking service companies could greatly benefit from using […]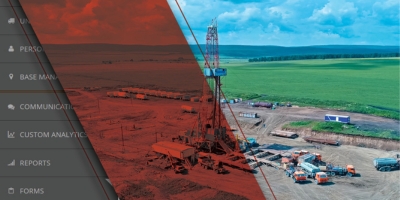 Posted on June 19th, 2023
Posted in Management | Oil and Gas | Project Management | Reporting | Service Quality
Oil exploration is expensive, and not without its risks, but it can be quite lucrative for a production company when a substantial reserve is identified. However, many oil fields are in remote, hard-to-reach locations. Before upstream activities like drilling and extraction can take place, a service company is contracted to construct one or more roads […]
Contact Us
Questions? Contact Us at
INFORMATION@DIGITOIL.COM
Sales/Billing: 1-877-626-7552 EXT 0
for Sales, 1 for Billing
Tech Support: 1-877-208-6153