Posted on February 27th, 2023 - Posted in HSE | Oil and Gas | Reporting | Safety | Service Quality
The easy-to-use field reporting software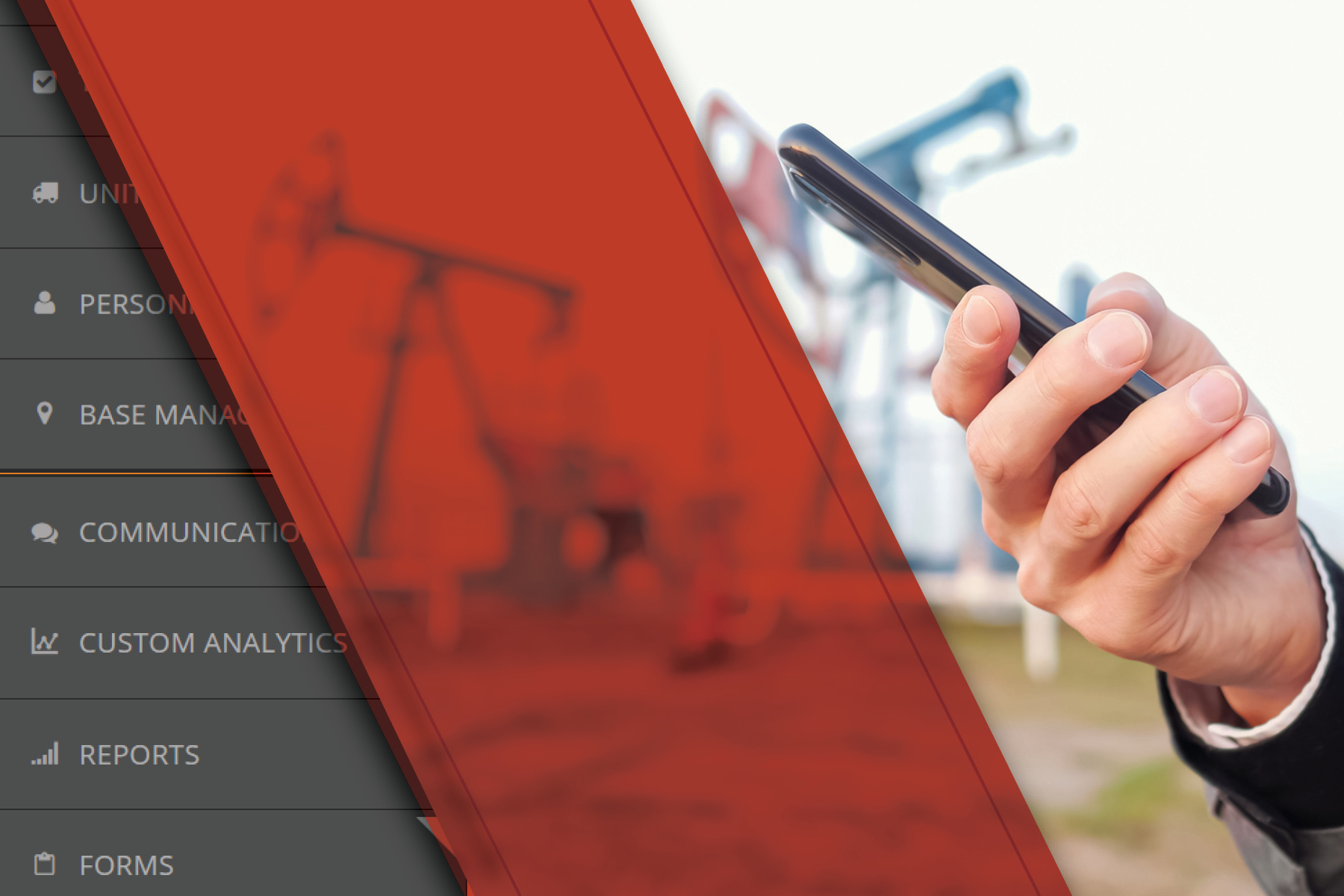 Other companies tout how easy it is to use their field reporting software. But no competing product is simpler to learn — or easier to use — than Wellsite Report, which enables you to optimize your oil and gas operation. Here are four good reasons why you should make it an essential part of your business.
Report on the double
The ability to capture and report incident data to the management team is critical. Wellsite Report makes incident reporting a breeze. Its intuitive workflow facilitates the capture of information on site, and field workers can easily create a report to send to the management team. Management can also export multiple field reports and analyze them for particular data trends.
When it comes time to create a final, professional-looking report, Wellsite Report has a standard reporting format that takes the guesswork out of its structure. You can even import reports created in a third-party word processor program and save them in Wellsite Report's incident management workflow.
Our cloud-based software enables companies to have a full electronic archive of all reports, and these documents can easily be shared with relevant internal and external parties.
Take corrective actions
Supervisors can use Wellsite Report's incident management workflow to quickly assess the impact of events, communicate information to relevant parties, and take swift, corrective actions. You can also assign tasks with due dates to verify measures are completed, easily view all action items in progress, and receive overdue notifications when employees fall short of assigned responsibilities.
Manage and maintain equipment
Got equipment? Of course, you do — which means maintenance needs to be performed on the regular.
Wellsite Report's form building service can create custom digital forms so you can manage unique equipment types — and make preventive maintenance easy. And if you rent equipment to another company, custom email notifications can be sent to renters about equipment maintenance.
Go paper-free
Wellsite Report can digitally recreate your company's paper forms, making paper a thing of the past at the job site.
Custom forms can include fields for GPS location, signature, file uploads, and more. Our form building service can add or change fields on any digital form in a snap, and all users will have the latest version the next time they use it. Create a PDF of any completed form and export it on demand for editing, archiving, or analyzing.
Choose Wellsite Report to make your oil and gas operation easier.
---
"My WSR hasn't updated, what's up with that?"
Try clearing your browser's cache. If you still don't see all our awesome updates, contact us.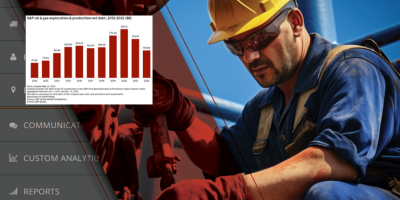 Posted on October 17th, 2023
Posted in Equipment | Management | Oil and Gas | Project Management
First, the good news. Since the height of the pandemic in 2020, exploration and production companies (E&Ps) have reduced their net debt from a high of $316.74 billion to $178.66 billion at the end of 2022. According to CreditSights senior analyst Charles Johnston, most independent E&Ps refinanced and now pay less than the double-digit interest […]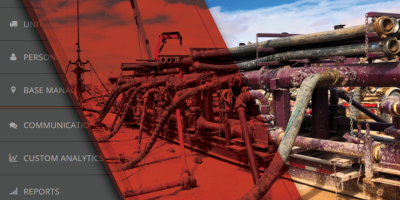 Posted on August 11th, 2023
Posted in Management | Oil and Gas | Project Management | Reporting | Service Quality
Although oil and gas producers are trying to get more out of existing wells than from drilling new ones, 2023 is on pace to be a record year for domestic oil and gas production. In this period of reduced exploration but peak output, wireline service companies and fracking service companies could greatly benefit from using […]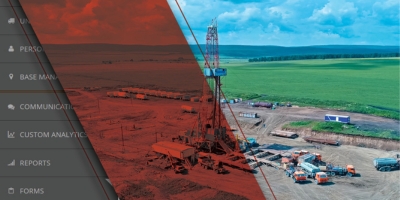 Posted on June 19th, 2023
Posted in Management | Oil and Gas | Project Management | Reporting | Service Quality
Oil exploration is expensive, and not without its risks, but it can be quite lucrative for a production company when a substantial reserve is identified. However, many oil fields are in remote, hard-to-reach locations. Before upstream activities like drilling and extraction can take place, a service company is contracted to construct one or more roads […]
Contact Us
Questions? Contact Us at
INFORMATION@DIGITOIL.COM
Sales/Billing: 1-877-626-7552 EXT 0
for Sales, 1 for Billing
Tech Support: 1-877-208-6153